5 Beauty Treatments You Can Do During Your Lunch Break!
By Ruby M April 19, 2021
---
With life picking up again, we find ourselves on the go and unable to take the time for lengthy beauty treatments that our mental and physical health may need. But thanks to technology, we're able to get a lot more done in less time – there are even treatments that will take less time than our lunch break! So have a read about some lunch hour beauty treatments that you're bound to want to try!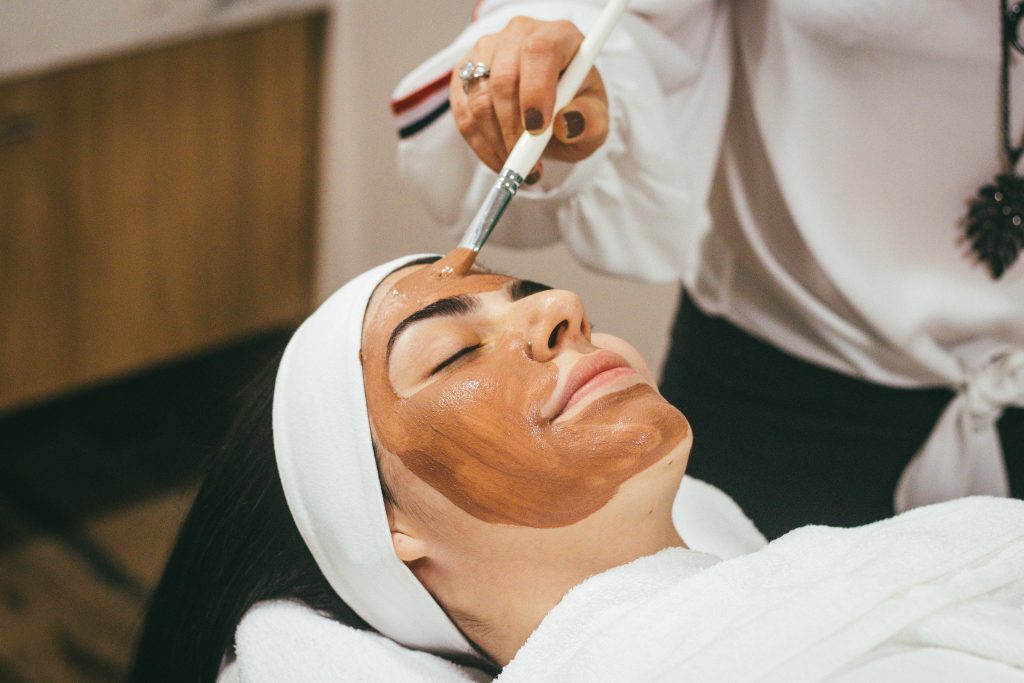 Easy Fix for that Pesky Double Chin
Even if you're skinny, you might still have a little bit of fat under your chin that creates that pesky double-chin. But fear not, CoolSculpting's newest family member, Coolmini will help you to get rid of that in a quick and painless 45-minute treatment! The best part is that if your double-chin isn't so severe, you might only need one treatment!
60-Minute Teeth Whitening
Forget about those sticky teeth whitening strips and rather go for the 60-minute Zoom Whitening treatment! With no downtime except being careful with what you eat for the next 48 hours, you'll have a brighter smile when you emerge from lunchtime and be ready to dazzle everyone at your next big meeting!
Non-surgical Nose Job
"Liquid rhinoplasty" is a great alternative to going under the knife. It's essentially liquid fillers such as Radiese – it's a time and money (and pain) saver and is used to treat all of those unwanted lumps and bumps, and sometimes even assists with breathing issues caused by a deviated septum and the like!
Vampire Scalp Treatment
Hair loss can be caused by various things – aging is sadly one of them. Platelet-rich plasma is injected into the thinning areas on the scalp and promotes hair growth – so go on and tackle those thinning hairs with this 30-minute treatment and no downtime.
Zit-Zapper
Got a zit building up just beneath the surface and absolutely dreading the painful pop it's assuredly going to make? Well, why not go for a quick, in-office cortisone injection to zap that zit away within one day!