Almond Oil For Skin: Benefits And When Not To Use It
By Divya G November 29, 2021
---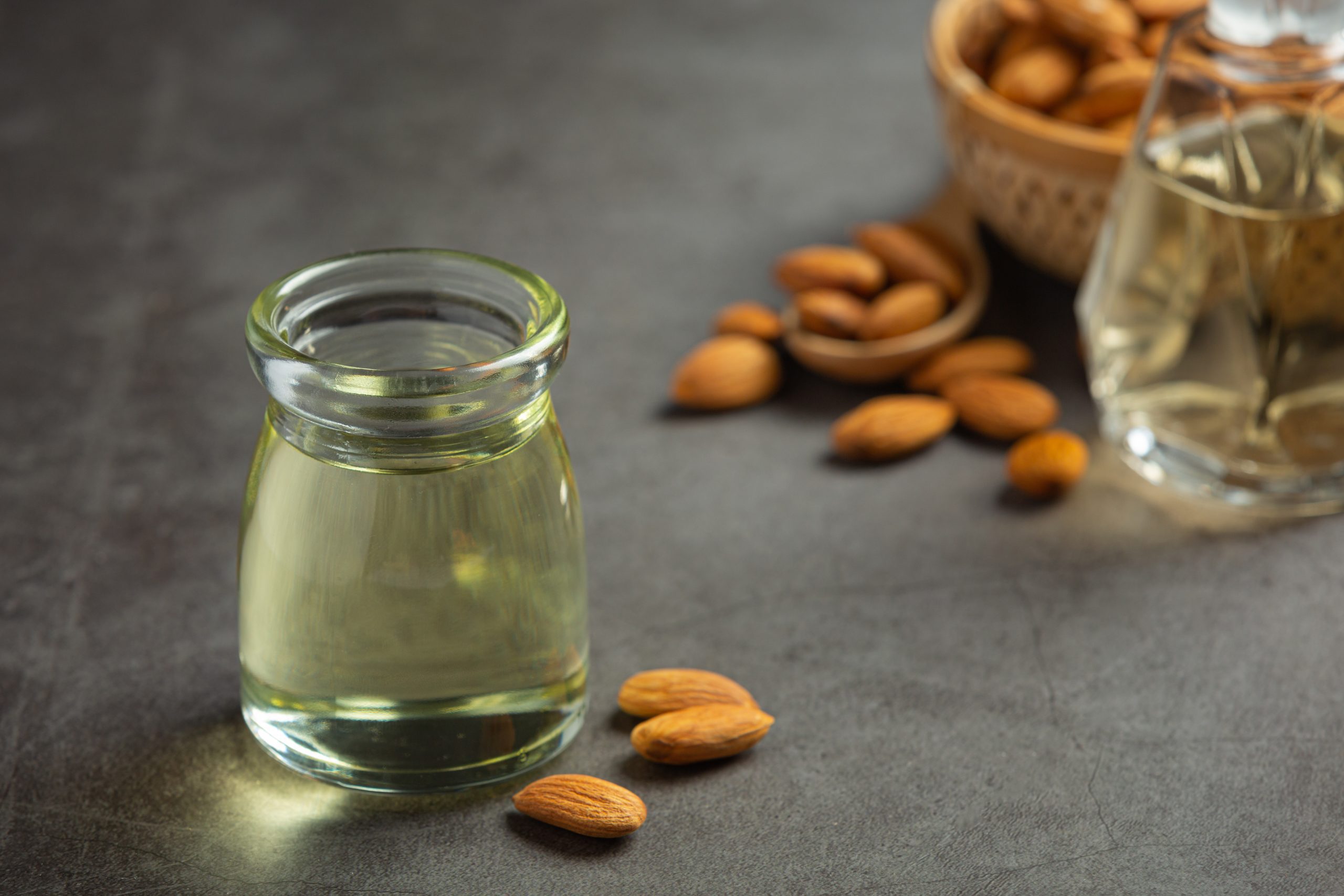 You can spend a ton of money on harsh chemicals, or you can enjoy twice the benefits at half the price with a bottle of almond oil. It is an age-old natural beauty ingredient that keeps your skin soft, supple, and well-nourished. But before you start applying almond oil all over your body, read on to know why to use it and when to stay away from it.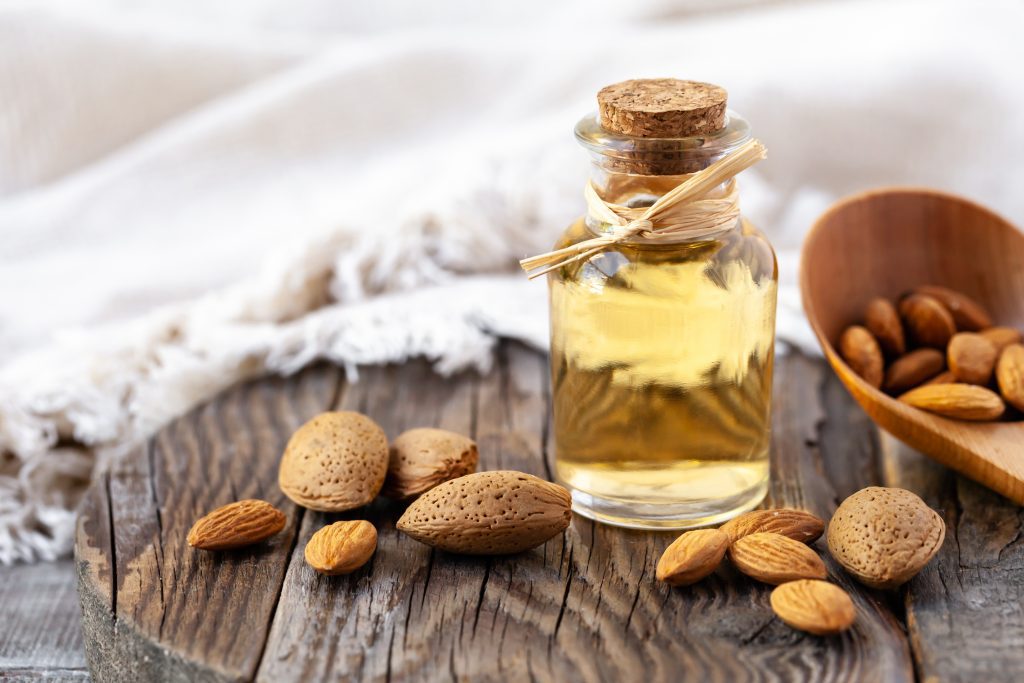 Reasons to use almond oil on your skin
It keeps your skin moisturized and keeps it spotless.
It keeps your skin safe from the attack of free radicals, which enhances the skin tone and makes it radiant.
Eliminate your dark circles
It helps to eliminate under-eye puffiness and dark circles.
It effectively reduces pits and acne scars. Also, it increases collagen and comes with anti-aging properties to reduce wrinkles.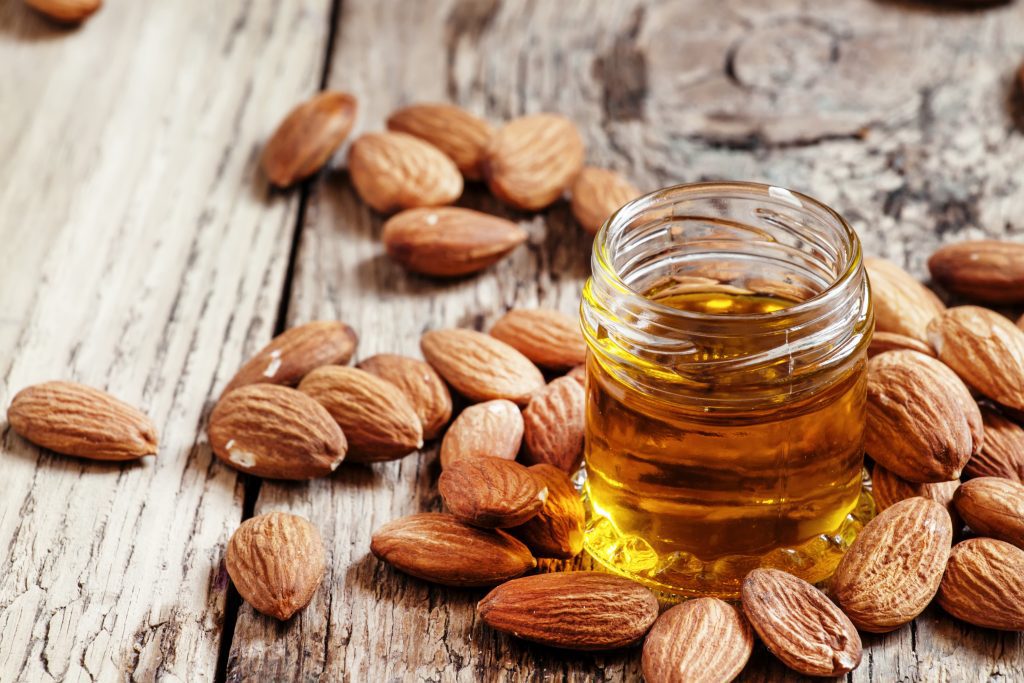 When to avoid using almond oil
If you have a nut allergy or redness on your wrists from the patch test, you need to steer clear of almond oil. You might consider consulting with a skin doctor if you have a medical history of allergies or other skin problems. Also, if you have oily skin, do not put excess almond oil on your face because that will only worsen the situation. Almond oil can be nothing short of a boon if you have dry skin. 
So, go ahead and start putting almond oil in your face packs and using it as your makeup remover. Your skin will thank you for it!