Awesome Skin Care Products That Will Help You Manage Acne And Rosacea
By Divya G April 25, 2022
---
So many individuals deal with acne. Some even use foundation to hide the cystic and inflamed breakouts to distract themselves from the low-level and continuous existential panic of facing the real world. But instead of using foundation, individuals must prioritize treating the underlying conditions.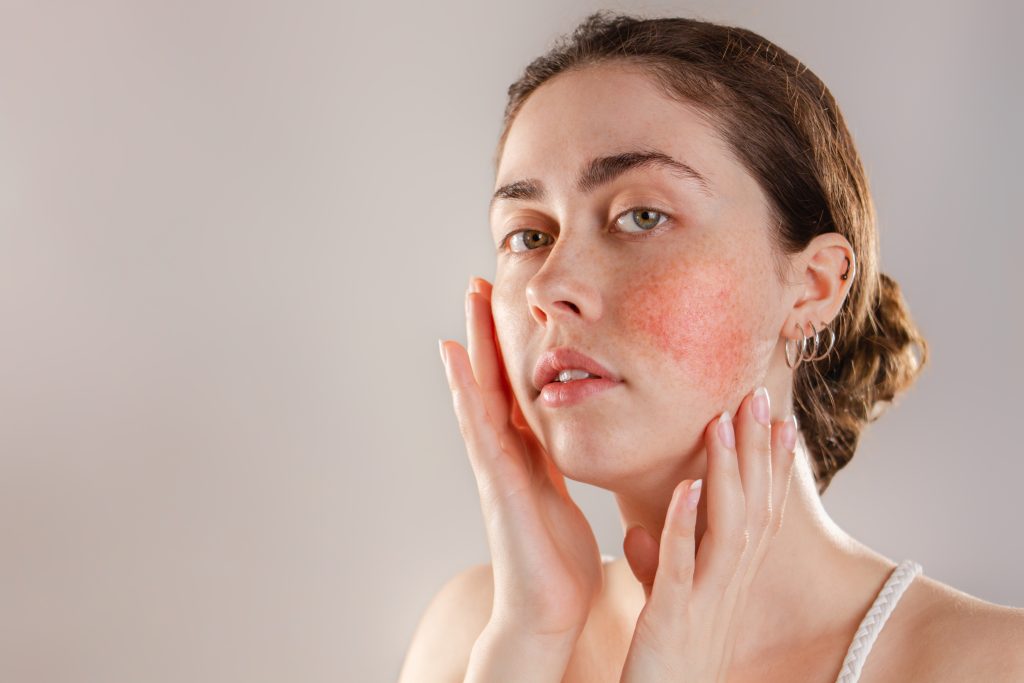 In the majority of the cases, people who thought they were dealing with acne problems turned out to be Rosacea. So, instead of covering the condition up, you need to make sure that the products you are utilizing don't worsen your skin. Let's check out some of the best skincare items to help you manage these two conditions.
Gentle Cleanser By SkinCeuticals
Even when you wish to be a low-maintenance type of individual, it's not just possible. It's because if you want to keep your skin as clear as possible, you need to conduct a complete cleanse with a gentle cleaner every day. This is where this product from SkinCeuticals comes in. It's gentle, moisturizing, and comes with a hint of orange scent, and the cleaner also has a bit of exfoliating glycolic acid.
Azelaic Acid Suspension By The Original
If you are looking for a holy grail item for your skin, this product from The Original is the one you need. Azelaic Acid is pretty effective in treating acne, and it will also treat those bumps, which are the symptoms or signs of Rosacea, effectively and quickly. You will see positive outcomes within a few weeks of using this product.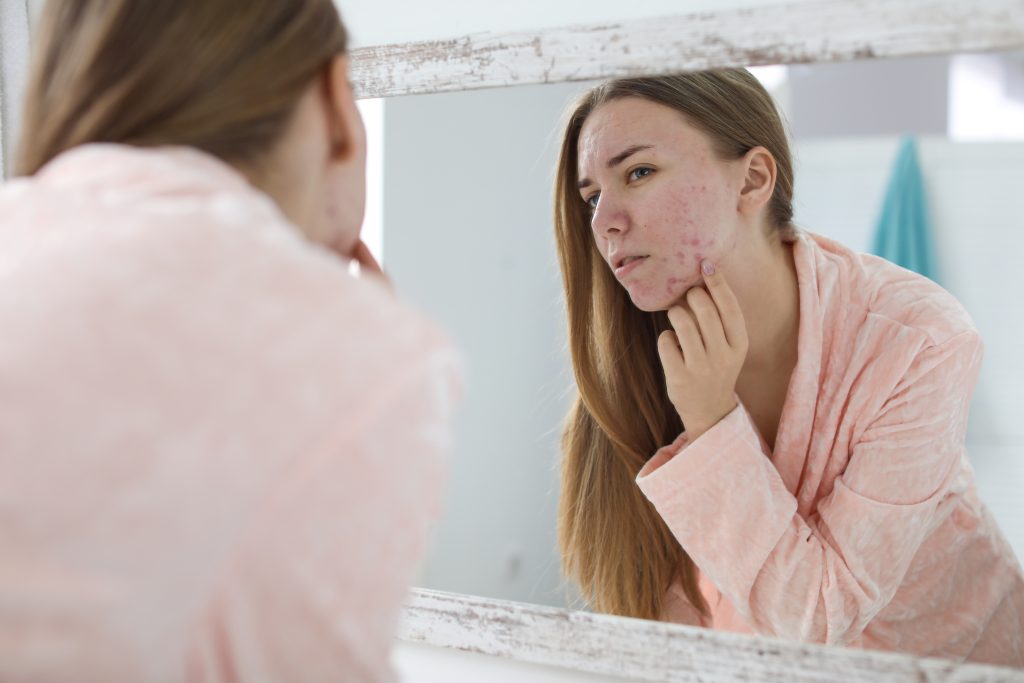 Summing Up
Now, dealing with Rosacea and acne will become easier when you have the best product in-store. Using these products mentioned in this content and do wonders for your skin and help you manage the acne and Rosacea properly.