Beauty Hacks With Apple Cider Vineger
By Ruby M July 19, 2021
---
Apple cider vinegar is a common kitchen item that has many uses other than just for cooking. There are tons of beauty and health hacks that include the use of apple cider vinegar and it's a great, affordable, and natural way to keep your digestive system and body healthy! Here are just some of the uses for apple cider vinegar that will change your life for the better!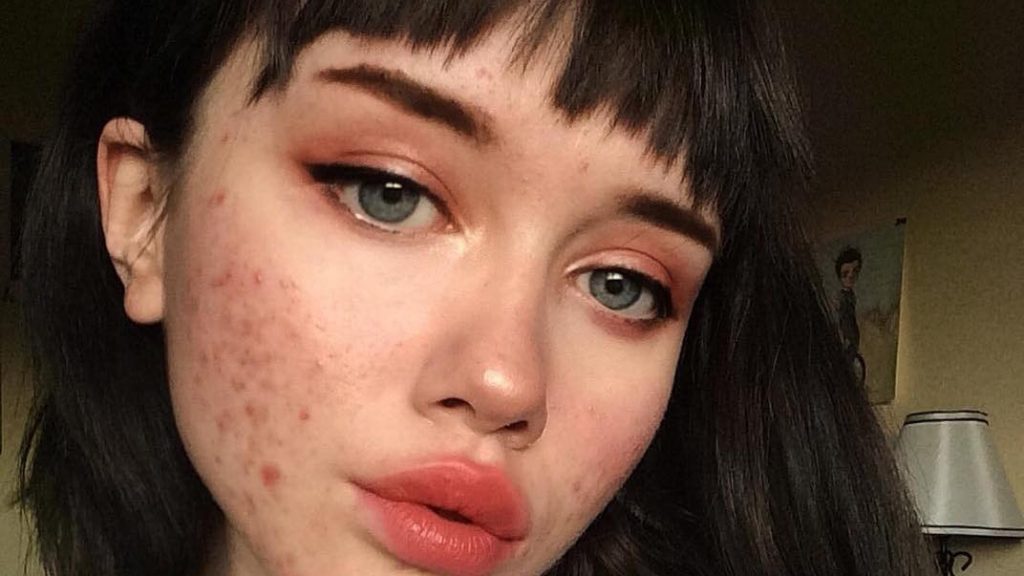 Acne
Want to get rid of that awful acne that's making you lose confidence in your everyday life? Here's a great apple cider vinegar hack just for that! Grab some unfiltered apple cider vinegar and mix an equal measurement of baking soda. Apply to the affected area with cotton wool and let it dry before washing off with lukewarm water. Moisturize after each treatment. Do this for about a week and you'll see the acne starting to fade.
Dry Hair
The health of our bodies internally is visible through our external hair and skin health. If you want thick, healthy hair and not dry or brittle hair, then it's important to make sure that your digestive system is doing its job! Drinking a teaspoon of Apple Cider Vinegar or mixing it into a glass of warm water with some honey will get your digestive system on the right track! Another great way to keep your hair nice and healthy – and dandruff free is to mix a teaspoon of Apple Cider Vinegar with some water and let your hair soak it up for two minutes after using shampoo. Rinse with warm water and viola – you'll see the life come back to your hair when it dries!
Skin care
Apple cider vinegar doubles as a great facial toner. Mix the Apple Cider Vinegar with some rose water and apply daily- it detoxifies and cleanses your pores, making for healthier-looking and glowing skin. Another great skin care treatment to get rid of unwanted age spots or wrinkles is to use Apple cider vinegar mixed with onion juice – you just need to apply, wait 15-20 minutes, and then rinse.