Beauty Secrets For The Ageless: 3 Tips For Older Women
By Martin B July 3, 2023
---
As women age, their beauty routine may need a few adjustments to enhance their natural features and maintain a youthful appearance. Here are three beauty tips specifically tailored for older women.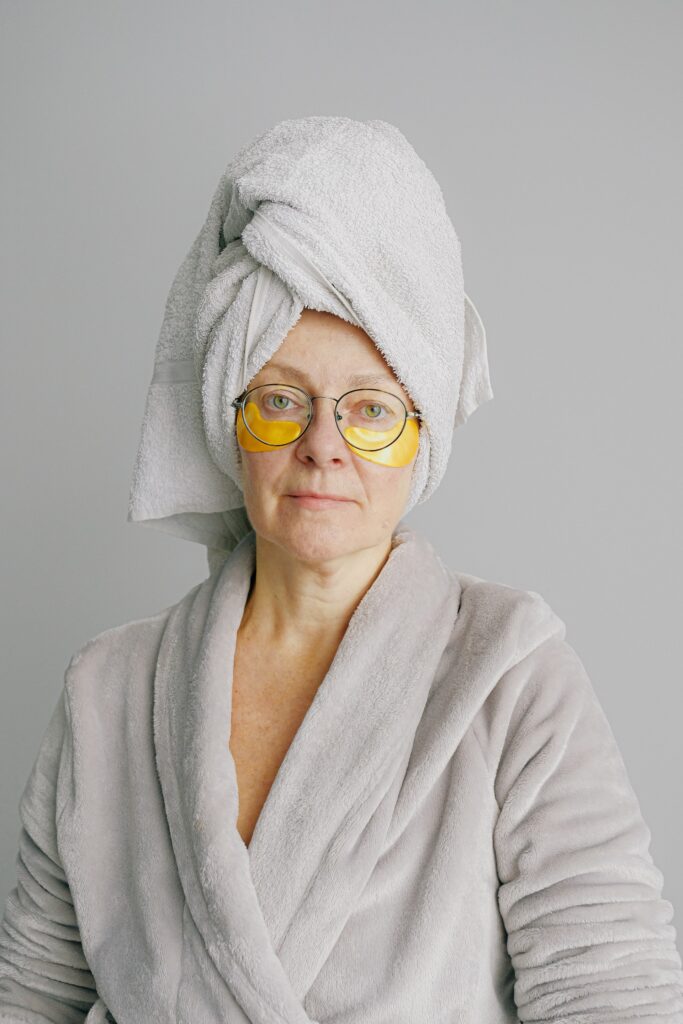 Prioritize Skincare
Skincare should be the foundation of every beauty routine, especially for older women. It's natural for skin to lose its elasticity over time. Maintaining proper hydration and nourishment for the skin is essential to reduce the visibility of fine lines and wrinkles.
Invest in a quality moisturizer that is rich in antioxidants and contains ingredients like hyaluronic acid to retain moisture. Moreover, incorporating a mild cleanser into your skincare routine and practicing regular exfoliation can aid in the elimination of dead skin cells and stimulate the turnover of new cells, unveiling a revitalized and more vibrant complexion.
Enhance Natural Beauty
Instead of trying to conceal aging signs, embrace your natural beauty and focus on enhancing your best features. Opt for a lightweight foundation or tinted moisturizer that perfectly matches your skin tone to achieve a smooth and even complexion while preserving your skin's inherent glow.
Steer clear of heavy makeup that will only make wrinkles stand out. Instead, opt for cream-based blushes and highlighters to add a youthful glow to your cheeks and cheekbones.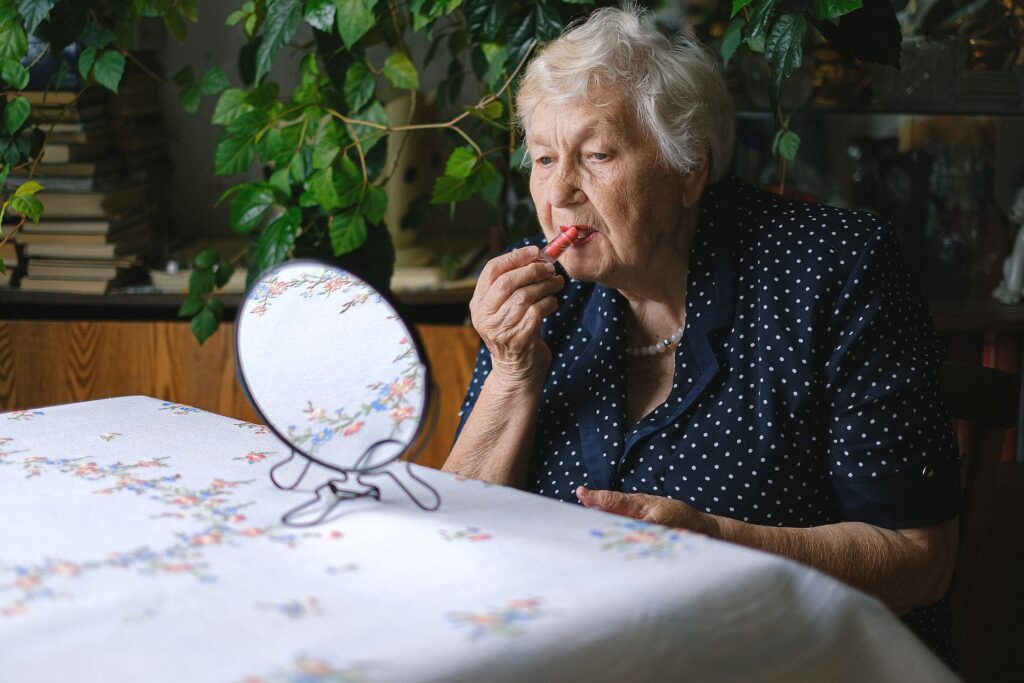 Pay Attention to Eyes and Lips
The eyes and lips can be prominent features that deserve special attention. Minimize dark circles and crow's feet by applying a moisturizing eye cream and a lightweight, hydrating concealer. For a brighter appearance, curl your lashes and use a lengthening mascara on your eyes.
For the lips, opt for moisturizing lipsticks or lip stains in shades that complement your skin tone. Avoid matte formulas that can accentuate lip lines and instead choose creamy textures that provide hydration and a plumping effect.