Being Vulnerable In A Relationship
By Ruby M July 12, 2021
---
Especially in a new relationship, it might be difficult for you to open up fully to your partner. Perhaps you feel ashamed or even scared that they will no longer love you or want to be with you if you open up too much. But being vulnerable and transparent in a relationship is the key to a long and healthy connection with your partner – and it will make you feel so much more confident and happy in your partner's presence. Here are a few ways that you can be more vulnerable with your partner and improve your relationship from it: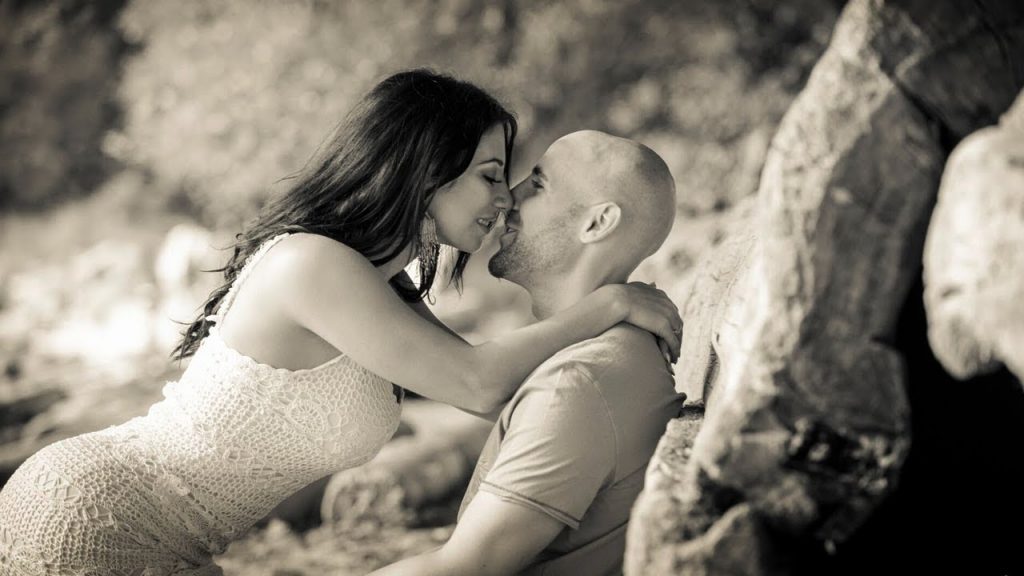 Share as it Happens
You've had a bad day at work, or maybe your best friend has started ghosting you out of the blue. You're feeling frustrated and sad, but instead of bottling it up, as usual, making your partner think that perhaps you are upset with them, you decide to take a breath and tell your partner how you're feeling. To your surprise, there is no sarcastic or smug remark, but rather your partner hugs you and comforts you. You feel more connected to your partner, and they feel more connected to you.
Tell Them What You Need
When you're experiencing anxiety or stress, it is important to make your partner aware of what you need and how they can help. Perhaps you want some space, so you tell them how you're feeling and ask to move your date night to another day. Or perhaps all you want is a cuddle, and your partner will be more than happy to oblige. By making your partner feel a part of the solution and not the problem, you deepen your connection with one another and bring each other closer even if you are feeling low. 
Open Up
Share your dreams of the future, your goals, and even your fears with your partner and create a safe space for them to do the same. This will help confirm whether or not you are on the same page for your future and allow for both of you to be more vulnerable with each other and feel closer by doing so.