Best Ideas From TikTok To Create A Daily Routine
By Divya G August 1, 2022
---
The lives of all people have significantly changed over the last few years. While some people have lost track of their routine, some can't even remember what day it is. But a recent TikTok series has gone viral, offering outstanding daily routine templates.
Content creator Eli Rallo, aka @thejarr on TikTok, showed off her rules for the week to the entire world. Her 315 K+ followers love her hyper-speedy videos. They work as major daily routine inspiration, even if you're unable to start your Mondays at 7 a.m.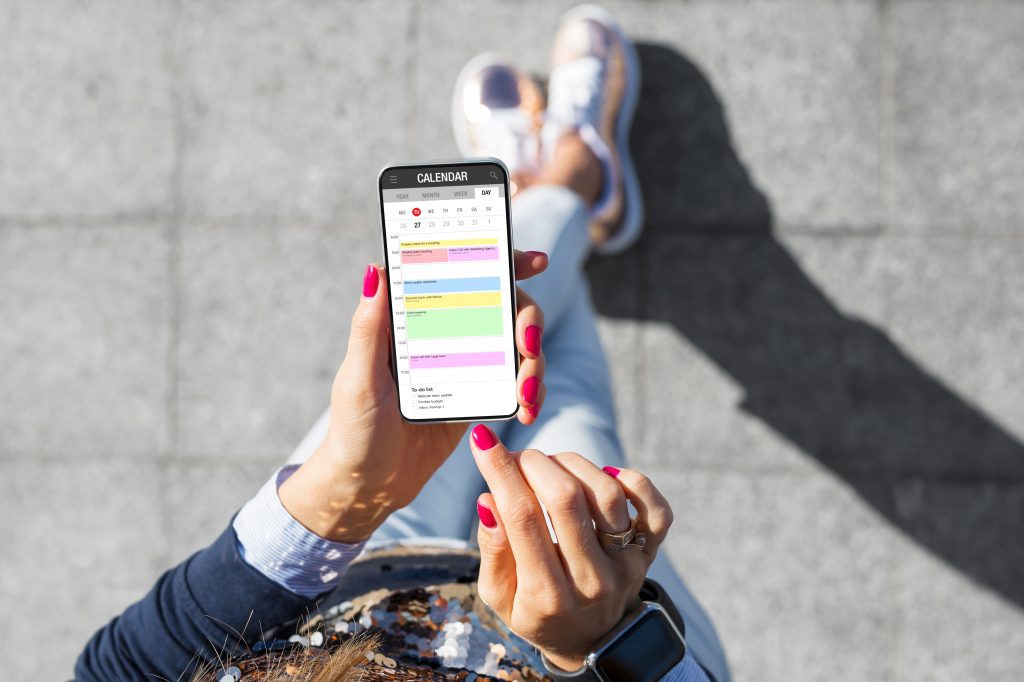 Her videos don't prescribe any hard and fast schedule, instead offer a checklist of all elements to make your week perfect. People are going bonkers as this formula is ideal for creating a daily routine and regularizing your lives.
Therapists and health practitioners reveal that when routines are taken away from people's lives, the absence of stability is felt. And especially in times of uncertainty, following a pattern can help regulate your emotions. It deliberately controls the functionalities of your entire day.
Starting a daily routine cannot happen within a moment, so you must begin with the procedure gradually. Taking one step at a time helps you build your daily routine. Besides, you can revamp your daily routine time and measure success in weeks. Get creative and explore new things to find what works for you.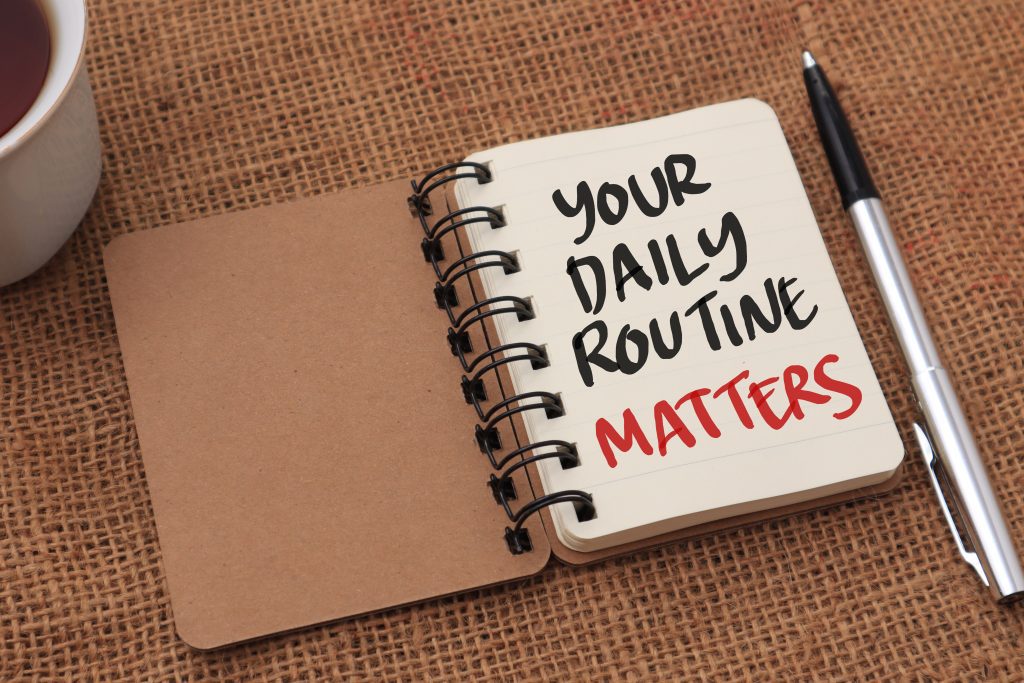 Studies reveal that the quickest way of getting your life within a rhythm is by discarding choices. Getting to choose from options is nothing but a waste of time. Even if you have choices, keep them for later and customize them according to what suits you best.