Best Makeup Products To Check Out For Oily & Acne-Prone Skin
By Divya G May 9, 2022
---
Individuals with acne-prone or oily skin are pretty obsessed with fixing their makeup look. It's not just crucial to find the perfect product that matches your skin color, but it's also highly essential to use an ideal product for your skin type. 
So, here in this article, we will look at some of the best products that are ideal for acne-prone and oily skin types.
SPF15 Weightless Foundation From Bobbi Brown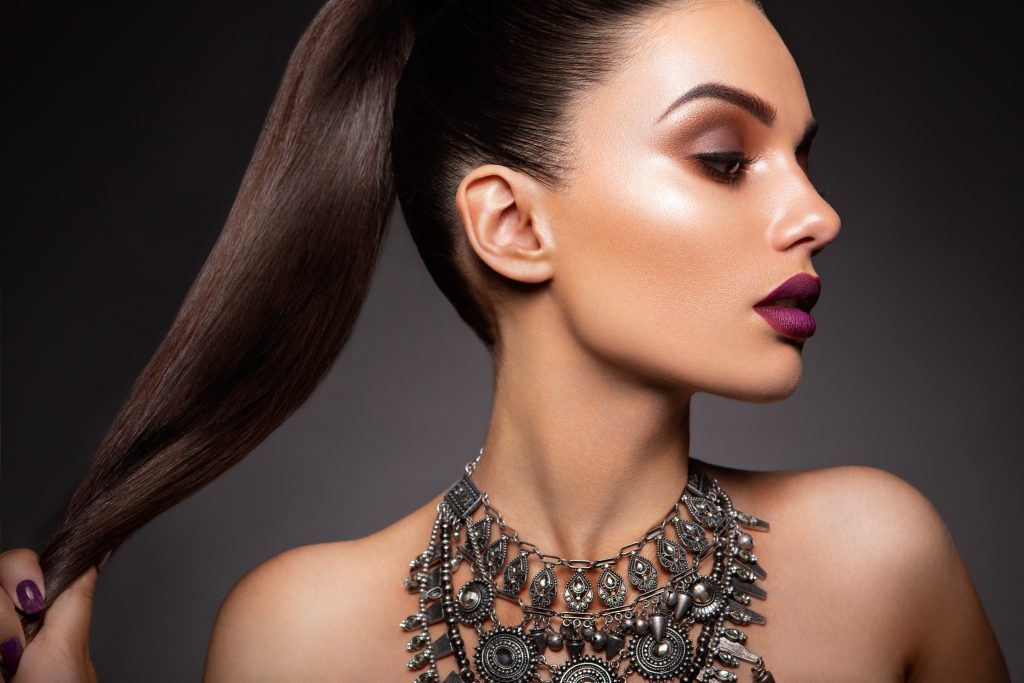 Bobbi Brown's weightless foundation is oil-free, and you can wear it for 16 hours. The cool part is that the foundation comes in 42 different shades and is humidity and sweat resistant. The foundation is made with a non-acnegenic and matte formula.
Antioxidant Concealer From Revlon
Looking for a concealer? Say hello to Revlon's Antioxidant Concealer. This gem is made without fragrance, oils, phthalates, parabens, and synthetic dyes. This is a buildable concealer, which contains antioxidants and will offer you a natural finish, and comes in 18 different shades.
Mattifying Make-Up Primer From Lancome
Go for Lancome's Prep and Matte Mattifying Primer when you hunt for a mattifying primer. This oil-free makeup primer will not just reduce the appearance of shine but also carries salicylic acid, and this is a bonus for you if you have acne-prone skin. 
Dewy Setting Spray From Anastasia
Even though this setting spray is known as "DEWY," that doesn't mean it will make your skin appear overly greasy. Many people who have used this product from Anastasia have praised its coconut-vanilla fragrance. Not only that, but they have also praised how seamlessly and quickly it can set up makeup several minutes after applying.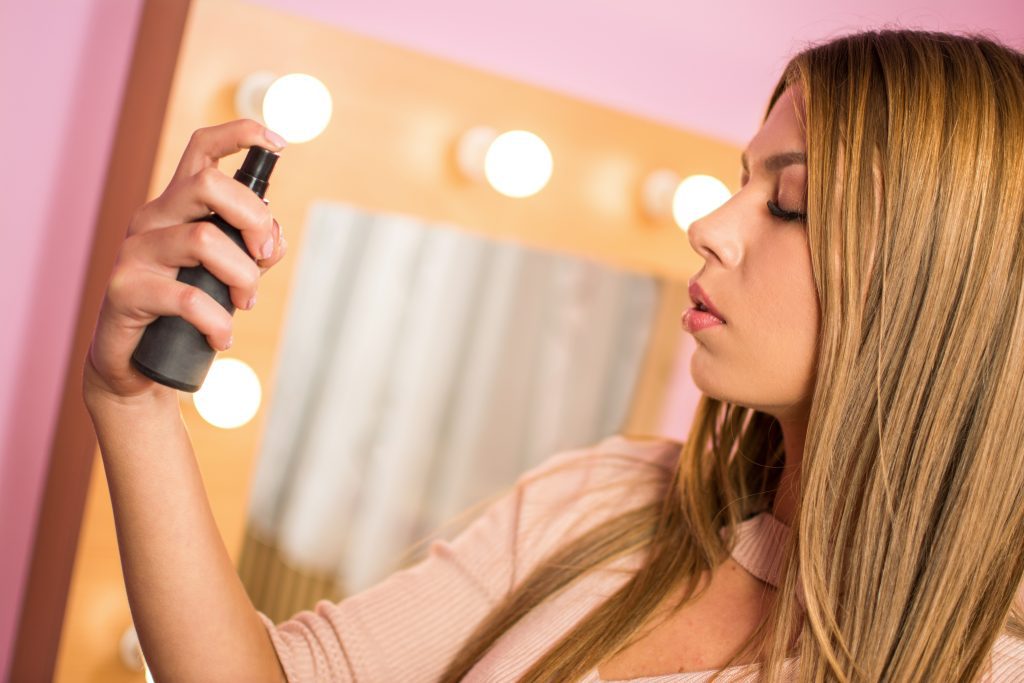 Last Words To Share
Using items that are good for oily and acne-prone skin can prevent other problems from occurring on the skin.