Blue Or Purple: Choosing The Right Shampoo For Colored And Treated Hair
By Divya G February 14, 2022
---
You are all set to rock those new highlights or that beautiful balayage you have just gotten done. And you want nothing more than to take the best care of your hair from now on. But wait! What shampoo did you buy for your hair? Is it the purple or the blue one? Before you get all confused and choose the wrong shampoo, here's a handy guide to take you forward.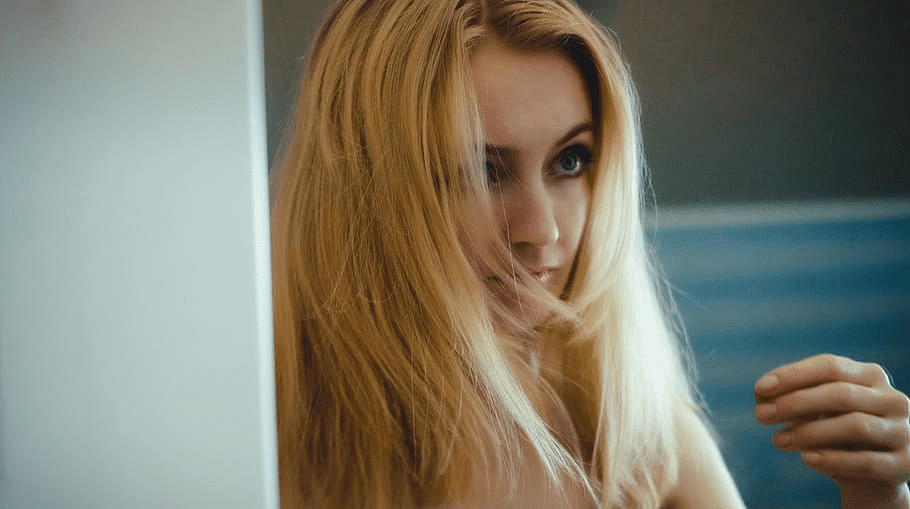 Purple shampoos for the blonde beauties 
If you have blonde hair and you want to remove the brassy yellow undertone, purple shampoo is made for you. As purple sits opposite yellow on that color wheel, the mauves in the product will help in counteracting all tinges of warmth. Thus, your locks will retain their color just how you want them to. The hair color will get neutralized as you wash your hair, and it won't turn into an unwanted shade of orange.
Blue shampoos for the pretty brunettes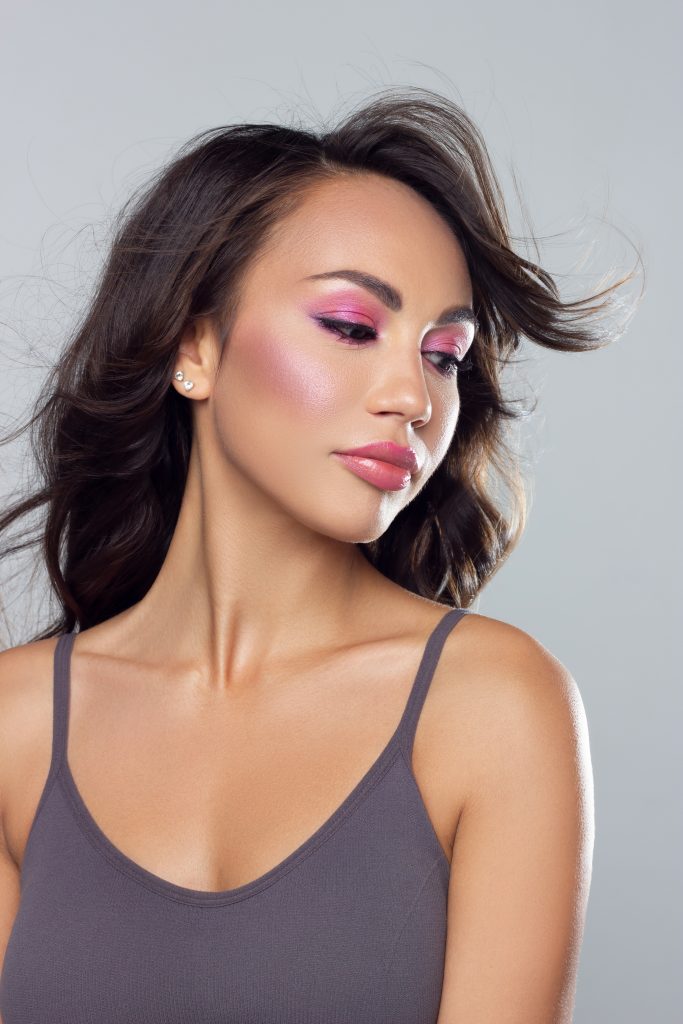 Blue shampoo is meant for you if you are a brunette who wants to neutralize the orange or red tones in your hair. You can do an all-over coloring or a grand balayage – you'll ultimately need the blue shampoo for counteracting brassiness. Blue shampoos keep your brunette hair cool-toned between your appointments at the hair salon.
It is important to use the right type of shampoos for both brunette and blonde hair because that'll make your hair color last long – even with a couple of beach trips thrown in the middle.