Bridal Hacks From The Experts
By Ruby M August 2, 2021
---
Every bride glows on that special day, but there are some beauty bridal hacks that not every bride-to-be knows of – hacks that will make that bridal glow shine even more. We've courteously put together our top picks from hair and make-up experts that will make you flawless for your nuptials.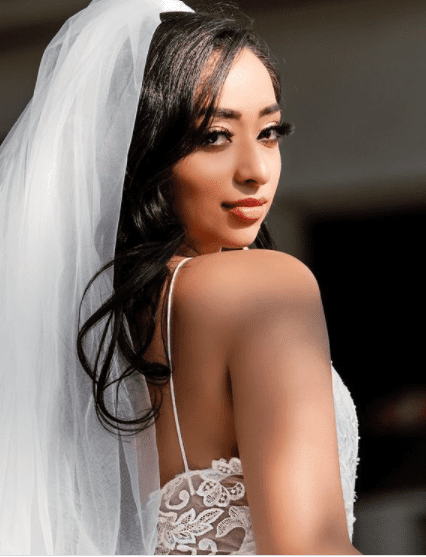 Plan Ahead
Make your life easier on the day by planning ahead. Hire a wedding coordinator to handle the nitty-gritty so that you're not stressed on the day. A calm and relaxed bride makes for a beautiful bride. Experts also suggest having your makeup and hair done on-site so that you're not rushing to appointments on your wedding day and feeling stressed about running late! Also – be selfish. It's your day – it isn't about anybody else, especially not the in-laws!
Schedule Facials
The beauty regime for your wedding day starts long before that special date – and that includes getting your face ready to glam it up as a bride. Scheduling monthly facials leading up to the day of your wedding will ensure that your face is maintained and make-up ready on your wedding day.
Waxing
If you want to be smooth all over, make sure that you don't start a week before. Rather expose new places that you haven't waxed before a few weeks before, get your skin used to being waxed, and avoid any unwanted puffiness on the day. Give yourself at least 3 days before your special day for the last waxing appointment to make sure there is no swelling or sores on the day.
Face Masks
Up your mask treatments in the weeks leading up to the wedding to two a week and include one 2-3 days before so that your skin is glowing and ready to be made up on the day.