DIY Beauty Hacks To Save Some Cash
By Ruby M September 20, 2021
---
Sometimes maintaining a skincare and beauty routine can be costly. Face masks, exfoliators and moisturizers aren't always cheap – but they are necessary if you want to maintain youthful, healthy-looking skin. Luckily tons of DIY solutions will cost you half the price and do the same for your skin as the expensive stuff. If you want to keep up your skincare routine and save a few bucks, then these DIY beauty hacks are for you.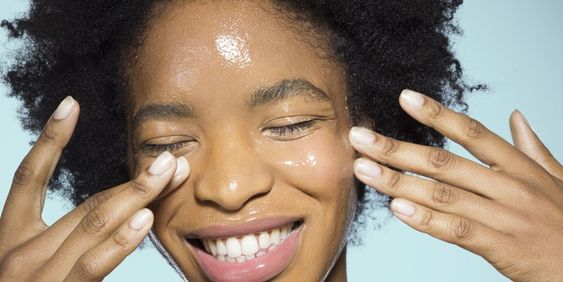 DIY face masks
If you want some cheap DIY face masks, then your kitchen is the first place to go. Did you know that egg whites are great for treating acne and blackheads? Just mix some egg whites in a bowl and dab the mixture onto your face with some cotton wool – wait 15 minutes and rinse. You'll see the difference! Honey, turmeric, and yogurt is also a great DIY face mask to try if you're having issues with hyperpigmentation and dark spots on your skin – but be aware that the turmeric may temporarily give your skin a yellow tinge. 
DIY Scrub
DIY lip scrubs and body scrubs are far easier to make than people think. Honey and brown sugar are a great, natural mixture to exfoliate your lips with, and you've probably already got both ingredients sitting in your pantry! If you want your skin to be as soft as your newly exfoliated lips, then try a coffee scrub – mix ground coffee with some hot water and add some almond or coconut oil for extra moisture, and there you have it – a quick and easy DIY body scrub!
DIY tinted moisturizer
If you've got a foundation that doesn't quite sit right on your skin, then we have the perfect solution for you – instead of letting it – and the cash you spent on it – go to waste, add some of your favorite moisturizers and mix for a cheap and easy DIY tinted moisturizer.