Dropping A Routine: Know The Importance!
By Divya G June 6, 2022
---
People say that a HABIT is defined as an unconscious action, such as attending the morning kickboxing classes and going to the gym. But routines, on the other hand, are known as the conscious way of doing all things.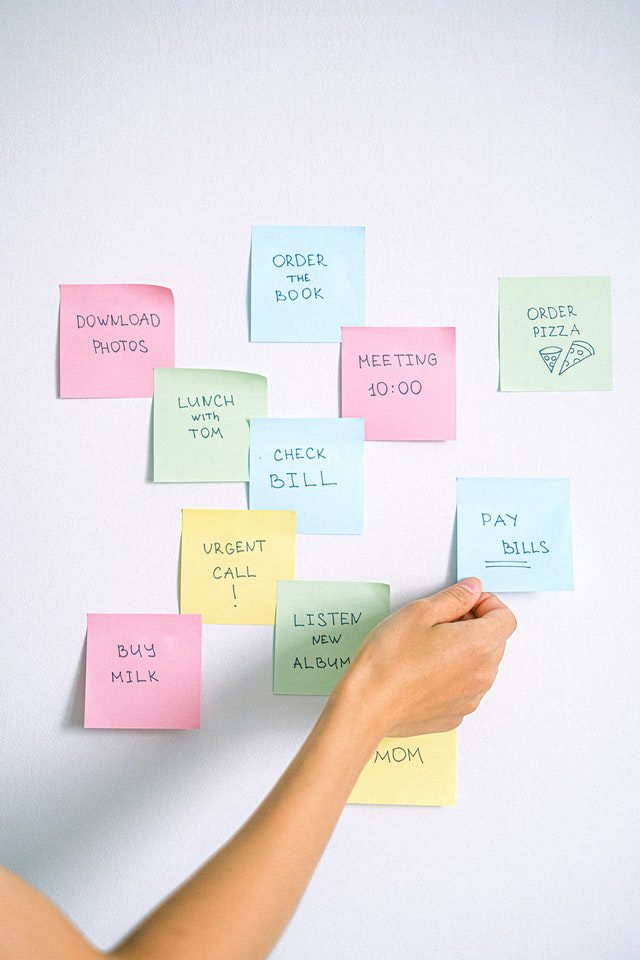 This means you do all things repeatedly but in a particular order, such as brushing your teeth, making breakfast, taking a shower, and getting ready for work/school. Routines are known to make out several habits that help fulfill a particular objective.
Things people get to retain in their routines are:
Prepping meals on Sundays.
Doing pilates.
Morning and evening meditation.
Check out social media.
Conducting intermittent fasting.
Utilizing the Pomodoro method.
Once you figure out your own ROUTINE," you can create a perfect, successful, beautiful, controlled, and calm version of yourself, and you will never stray from it again.
When you drop a routine at the right time, it will become easier for you to handle everything. You can efficiently complete all the activities on time because it plays the role of an anchor and will provide you with stability and comfort.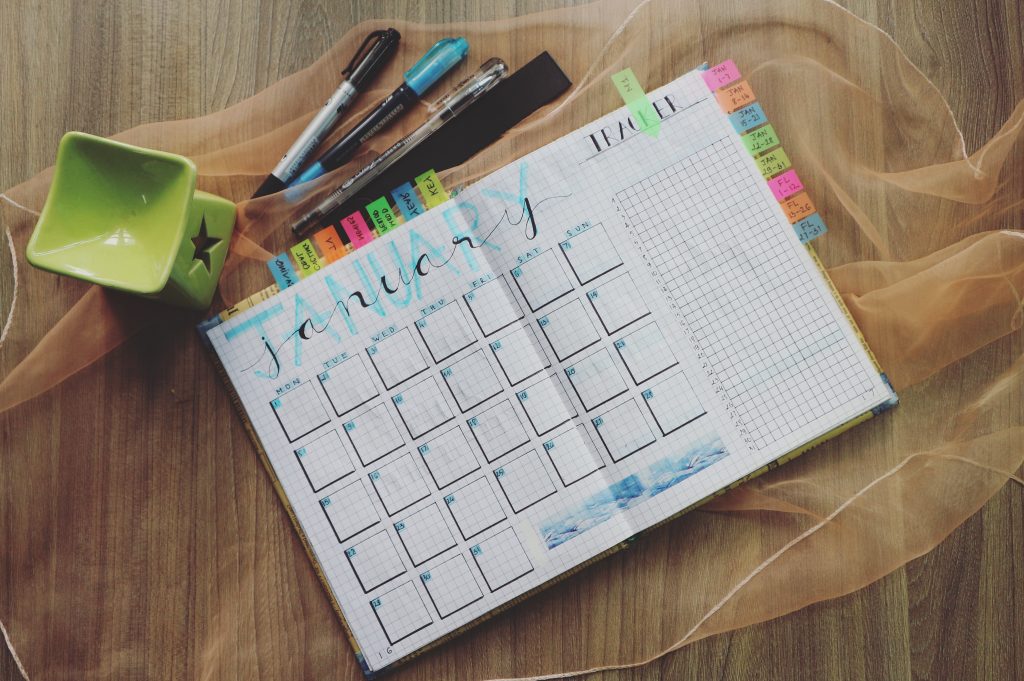 Routine also serves as a roadmap because it promotes the feeling of direction and order, which can follow to lessen all the stress. It will also help you create positive habits which encourage self-care.
Final Words
It is crucial to drop a routine when necessary, especially when things look pretty tricky to handle. Following a pattern will help you stay on the right track to finishing all work on time.