Enthralling Comics About Motherhood Shows Why Moms Deserve All The Appreciation
By Divya G August 8, 2022
---
Being a full-time mom is undoubtedly the most formidable job that can ever exist. After working the entire day and running household chores, your nighttime doesn't seem truly yours. Your kids might sometimes call for a warm hug after waking up from a nightmare. It feels like it never ends.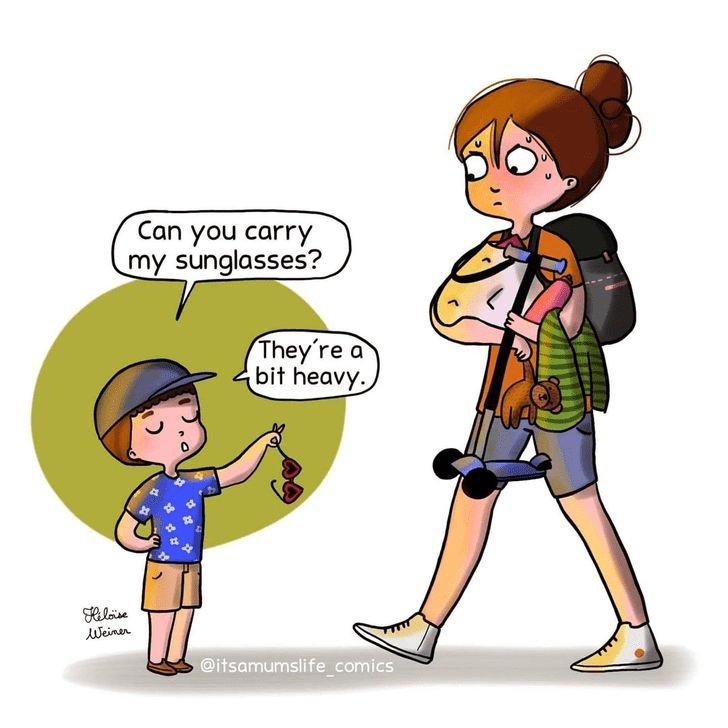 An artist took the initiative of reflecting on her own journey as a mom and sketched some marvelous illustrations. Despite being a full-time mom, she took time out to draw some comics by illustrating the superheroes in action. Nevertheless, these short comic strips are a way to honor all moms out there!
A comic strip shows how a beautifully dressed lady suggests a new mom make the most of the precious times. We all know how intimidating things can become right from the time of becoming a mom. And in most cases, most moms have to sacrifice their likings and desires only for the betterment of their children. So, it can sometimes be annoying when somebody states such things without being in such situations.
Another comic strip reveals how most moms are sleep deprived in the initial stages of managing their child. Moms are superhumans, so they do everything on earth to keep their children in their best form. And irrespective of what they go through, they never reveal it to their children.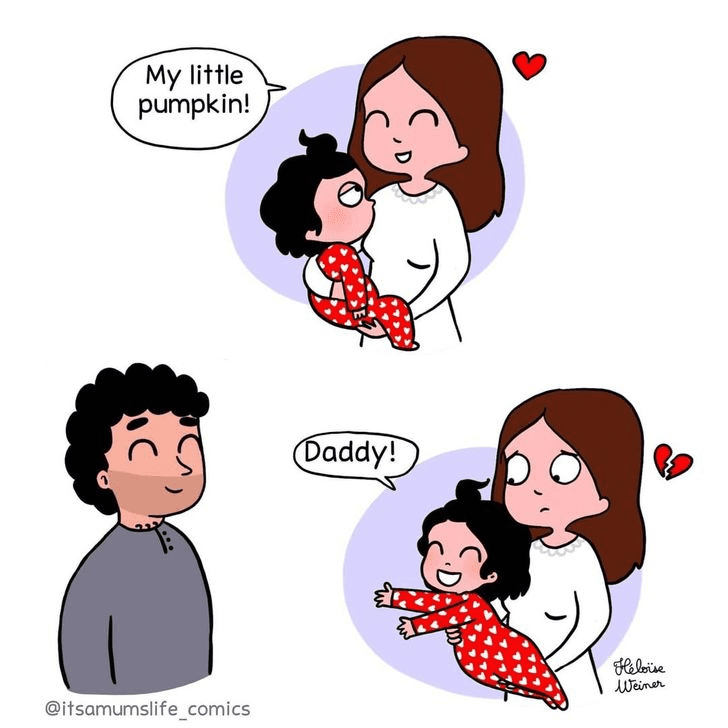 So far, the best and most relatable comic strip shows how children are fond of their dads better. Even after doing so much for our children, it's really heartbreaking to see how they always choose their dads. Well, nothing in this world can make any alterations to moms' love!