Get Instant Help While Going Through A Heartbreak With Breakup Boot Camp
By Divya G November 28, 2022
---
Nobody on earth provides us with advice on how to fall in love. In a nutshell, there's none who reveals to us how to do certain things. But whenever it comes to entering a romantic relationship, people tend to bombard us with encouragement, advice, and assistance.
But when people split up, they're almost on their own since there's no one to help out.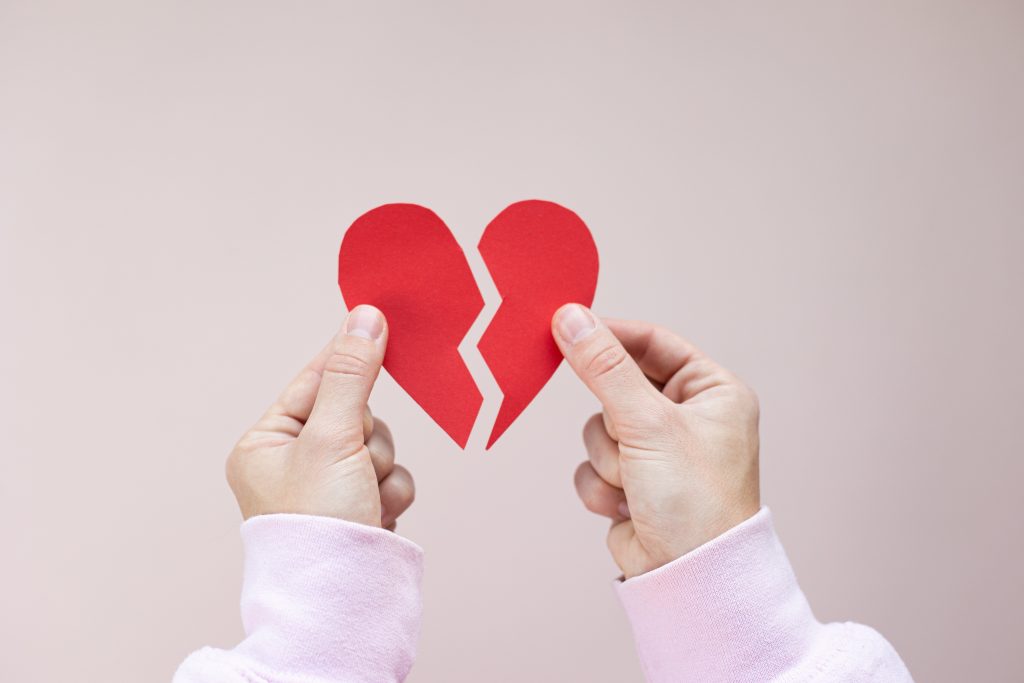 Nonetheless, plenty of people are always geared up to murmur condolences. Besides, you will also come across a few anxious-eyed family and friends for up to a few weeks. People are also provided with free reign to melt down in a typical manner.
Breaking Up or Ending a Relationship is Quite Hard
It is no secret, but breakups are way too personal. A sudden separation from the closest person in your life can create a typical sensation of life collapsing. It's quite a big deal, and healing emotionally takes a very long time.
Since people are quite busy these days and don't have much time, there are breakup boot camps to help.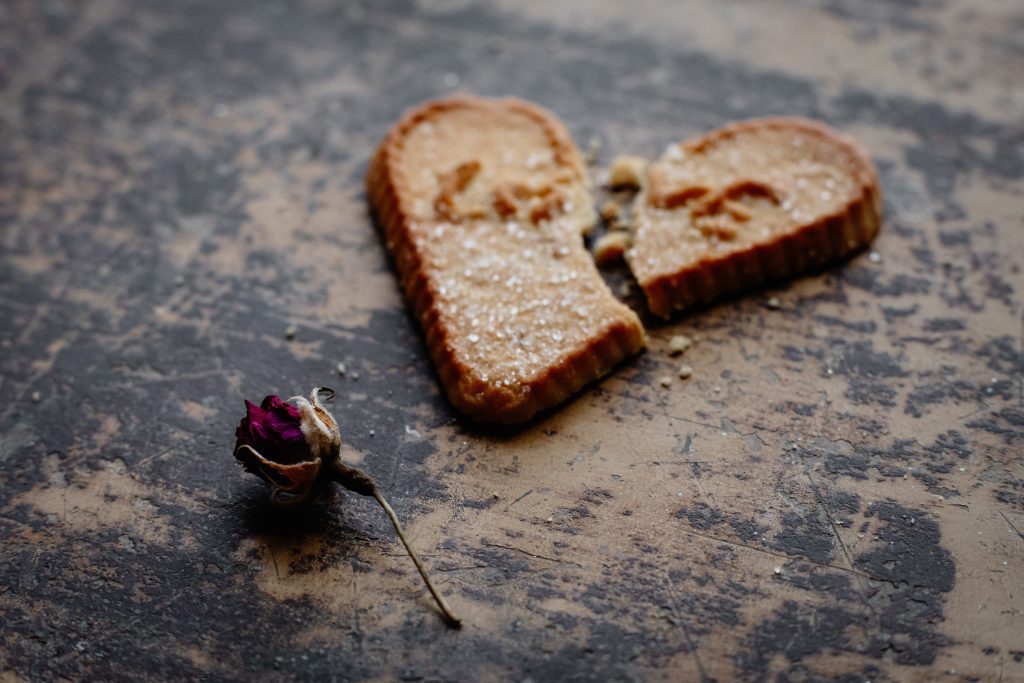 In an age of clean-living seminars, plenty of breakup boot camps have sprung into existence. They are basically here to fill a need: to help a broken heart take concrete steps and move forward with their lives.
Dealing with Breakup is a Big Business
There are numerous breakup bootcamps that follow a scientific and spiritual approach to healing the heart. If you have experienced a heartbreak recently, you can participate in this bootcamp.
We're sure it will help you get over your past and move forward.