Grandparents Celebrate 63 Years Of Being Together
By Divya G January 17, 2022
---
Wanda and Joe's relationship is the perfect example of what we all hope and dream marriage to be. The couple got married in 1952, and over the six decades that they have been married, their love has grown and truly flowered.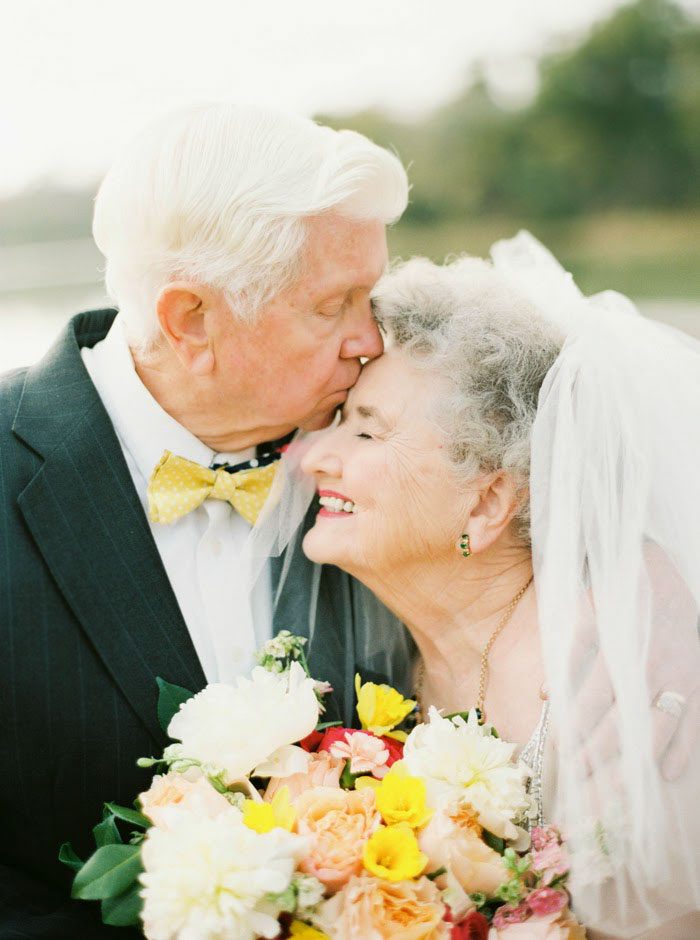 On their 63rd anniversary, their granddaughter had a special gift for them. Shalyn Nelson, a Texas-based photographer, decided to give the couple their own photoshoot. The pictures from the shoot are heartwarming.
Joe And Wanda's Love Story
The couple met back in 1950. One day, Joe spotted Wanda walking down the street. Struck by her beauty, Joe stopped his car. He got out and asked Wanda out on a date. Wanda did not and could not refuse the charming young man. 
On December 28, 1952, Joe asked Wanda's hand for marriage. Wanda agreed without having second thoughts. The couple has only grown stronger in love. The two lovebirds still gush over each other even after 63 years of marriage.
The Photoshoot
The pictures were taken by Shalyn as a part of a photography series. She asked her grandparents to read love letters to each other. Joe wrote in his that the years with Wanda had gone by way too fast.
They raised three beautiful kids together. But they had a lot of fun doing it, and he would like to get some of those days back. He wrote that he still loves her as much as the day they got married.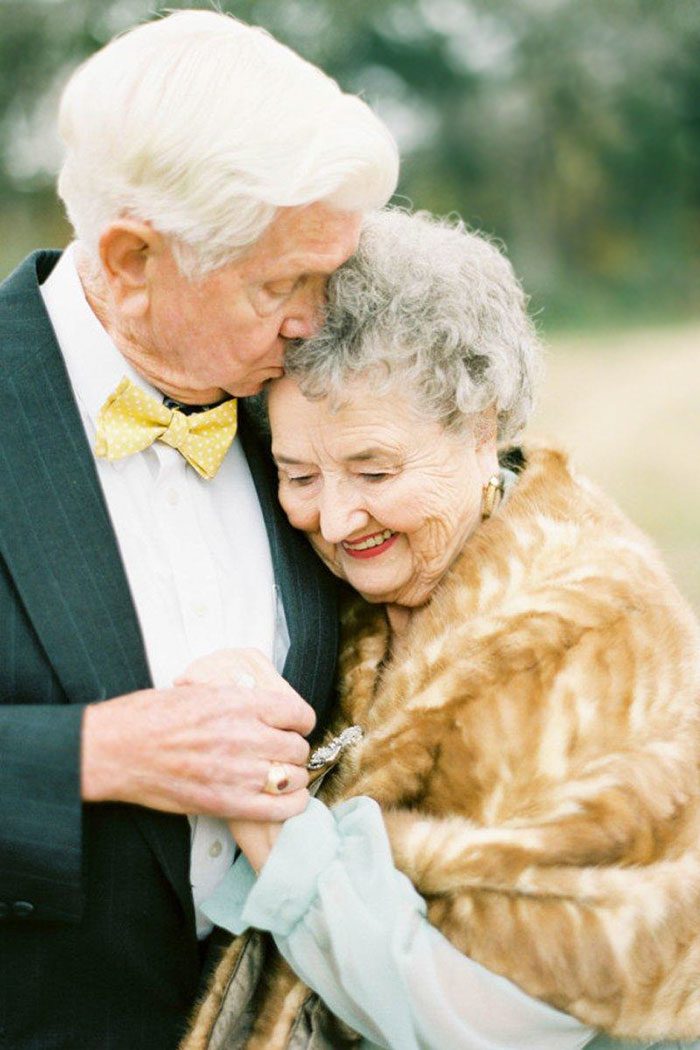 Final Thoughts
The adorable couple is proof that only true love can stand the ravages of time. The couple even agreed to dress up for the photoshoot.