Tips To Achieve Shinier Hair
By Samavia A March 15, 2021
---
Nobody needs or wants to step out with frizzy, dry, and dull hair when they leave the house in the morning. Fine and shiny hair is extremely desired among women, and many believe hair can always be shiner, which is the reason appropriate hair care is significant.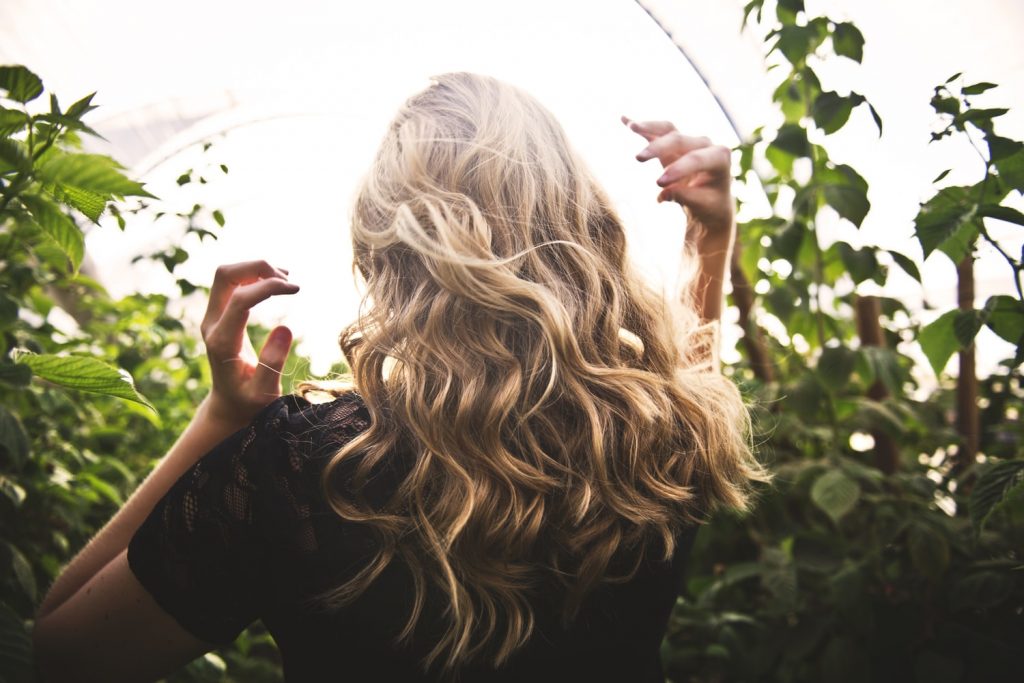 Likewise, hair care matters when it comes to your beauty routine. If you follow proper care, you will avoid serious damage, which leads your hair to become dry, eventually leading to hair loss. Below are a few tips to help start your hair care journey off on the right track.
Pick the right shampoo
Shiny hair can only be achieved if your hair is taken care of all around, starting with a good shampoo. Use a shampoo that is low in harmful chemicals and fragrance. Try looking for one with tea tree oil.

Keep it healthy
Simply brushing your hair can make it look better and more brilliant. It also helps to get the blood flowing to the head. Yet, stylists consistently suggest washing your hair with cold water for additional shine after washing it with warm water.

Food
A healthy diet additionally plays an important part in achieving glossy hair. Eating quality food sources isn't just useful for your health, but it helps hair grow longer and stronger. Keeping a consistent and healthy eating routine, especially good fats (particularly Vitamin E) is necessary for shiny hair.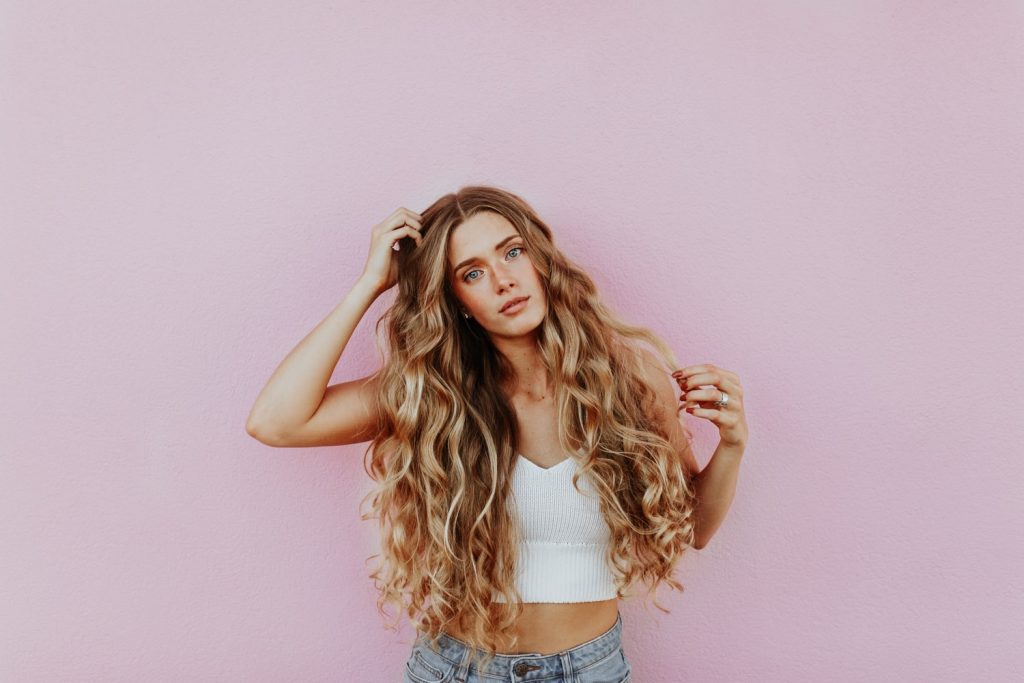 Pick the right items:
Protein-based items are ideal for adding shine to your hair. Apply a good serum one to three times a week to help achieve shiny hair. Also, hair masks are essential to achieve the hair you desire.

Home solutions
If you want a DIY solution, you'll need to attack your kitchen cupboards. Vinegar, strawberries, and mayonnaise function admirably together to add shine. These items close the cuticles of the hair and make your hair sparkle.