How To Age Well And Feel Great, According To Dr. Frank Lipman
By Fatime G May 1, 2023
---
Aging is inevitable, but that doesn't mean you can't do it gracefully. In his new book, The New Rules of Aging Well, renowned doctor-to-the-stars Frank Lipman shares secrets for healthy aging with readers everywhere. Taking a new approach, the book delves into practices and simple life changes that will keep you healthy and strong.
Let's look at some of the key points from this groundbreaking book.
Dr. Lipman's advice is pretty easy, but the effects can impact your life in significant ways. Physical activity matters, and so does making time for exercise each day.
You don't have to run marathons or lift weights if that's not your thing; a quick run up the stairs, gentle stretching, or even taking brisk walks can help keep your body feeling strong and supple as you age. Even a 30-second cold shower rinse after a hot shower helps.
Sounds simple, right? Some of these practices can go a long way in strengthening your cells.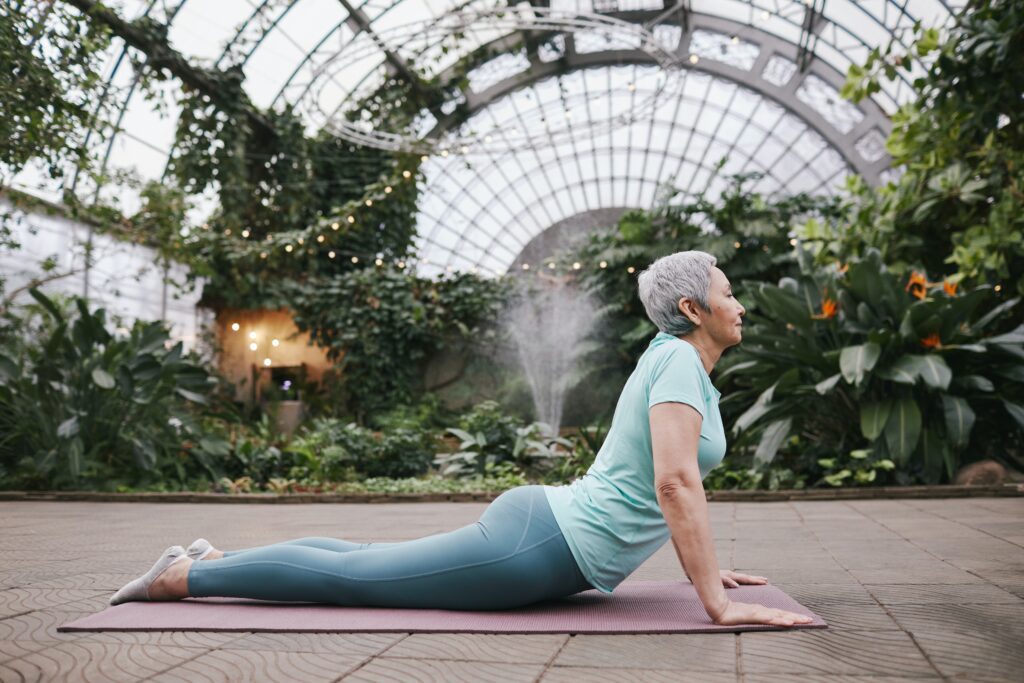 Dr. Lipman also emphasizes the importance of nutritional choices as we age, noting that what we put into our bodies directly affects how we look, feel, and age over time. But his approach is different from the typical medical recommendations. Instead of cutting out salt altogether, assessing the type you take is recommended.
Tea is king regarding anti-aging benefits, whereas coffee may not be as bad as it is made out to be. He provided a clear stand on eggs in our diet and recommended a list of supplements that can help boost immunity, resilience, and longevity.
To healthily lose weight, he recommends fasting for 14 or 16 hours between dinner and the next meal, which is also a great way to boost different body systems.
Of course, soft factors are essential when it comes to aging well. While caring for your cat or pet may not seem like a big deal, Dr. Lipman suggests it as a way to improve wellness (doctor's orders). Hanging out with your friends and loved ones is also great medicine for wellness, so do not forget to squeeze in that laughter.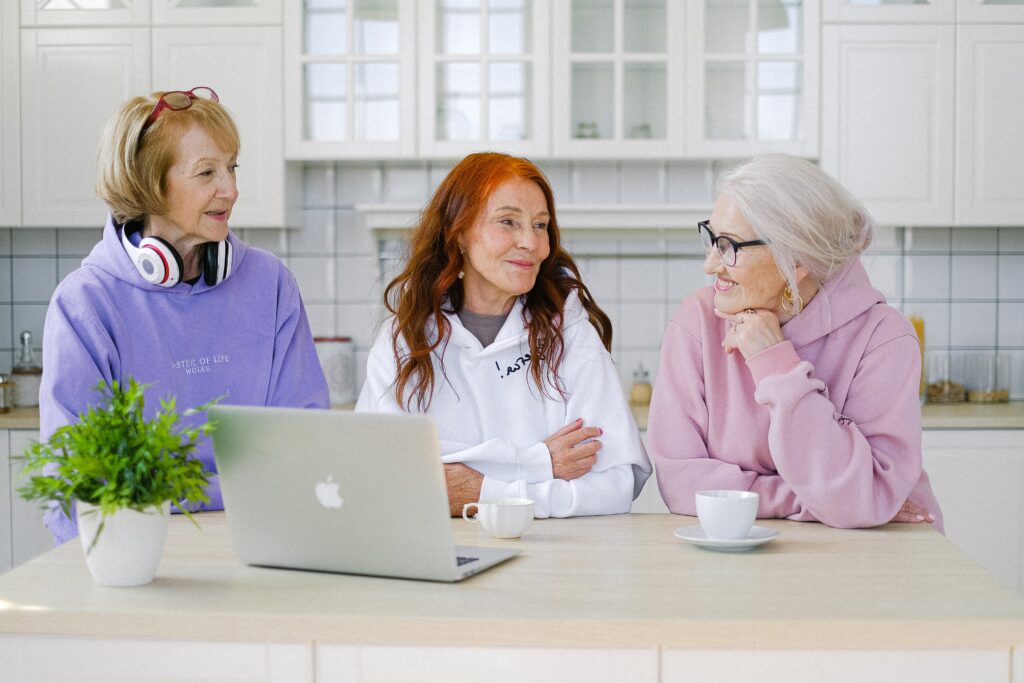 The New Rules of Aging Well by Dr. Frank Lipman offers readers great insight into how they can enjoy their later years with ease and grace—without feeling like they have to turn back the clock. From making small changes to eating right and exercising regularly, these are all simple steps to living healthier lives as we grow older—because aging shouldn't mean giving up on life!