How to Have The Ideal Self Care Evening
By Ish B
---
When you're burnt out or having a stressful week, it's important to take some time for yourself to focus on your mental and physical health. Oftentimes, it's easy to get bundled up in the hustle and bustle of everyday life. When you're feeling tired and need a pick-me-up, then setting aside some time in the evening for self-care time can do wonders for your performance and mental health. For an evening of leisure, and comfort follow these tips to achieve peak calmness and gratitude.
Prep a Healthy Meal
When you're feeling stressed, it's easy to fall into the trap of ordering take-out and eating pizza. Sometimes you might even snack on some ice cream and chips, and that's okay. Use this time to make a nourishing meal for yourself with anything you may have in your kitchen. And reward yourself with a cookie at the end.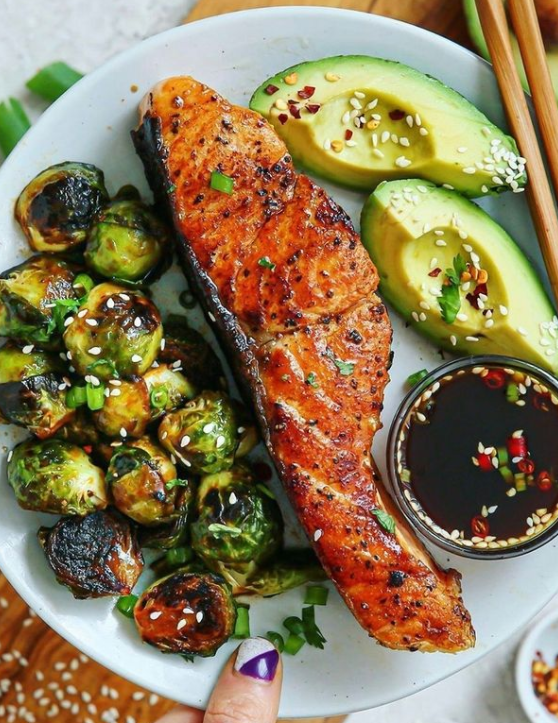 Blast Some Tunes
Blasting tunes while you're in a slump is one of the easiest ways to boost serotonin. Look up an empowering playlist on Spotify and dance your heart away. The trade-off is increased happiness and an uplifted spirit. You can even call a friend and share your playlist with them so you can dance together without having them beside you!
Face Care
Invest this time into taking care of your skin, especially your face (and don't forget your neck!) Use a gentle cleansing face wash and try on a face mask to ease your worries. You may even opt for eye patches to depuff your eyes and prepare for a restful evening of slumber.