Kailey Cuoco: Personal Trainer Spills The Beans On Actress' Intense Workout Routine
By Moureen N January 16, 2023
---
Kaley Cuoco, The Big Bang Theory's star, has been known for her fit and picturesque body ever since the show first aired almost 15 years ago. With boys and girls drooling over her, everyone has been curious to know how the talented actress stays in shape and maintains such an hourglass body.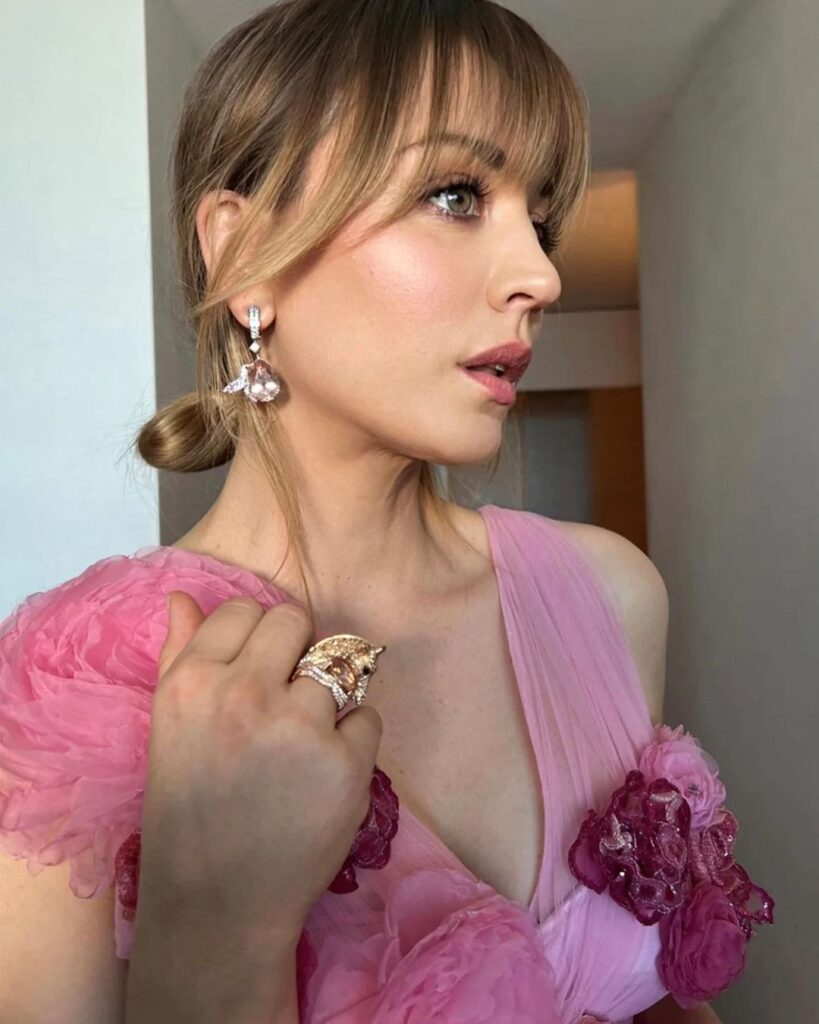 Well, guess what? The secret's finally out!
And it's…stairs?!
The actress's trainer, Ryan Sorenson, has been getting her to hop on the steps machine every once in a while. He stated that climbing up and down stairs is the ideal way to build strength in the legs, as well as to use muscles that probably haven't been used in a while.
Sorenson has been posting videos on his Instagram of their sessions and has been introducing numerous variations to the exercise, like skip a stair, every stair, and lateral stair climbs, among other routines.
While stairs have been a crucial part of the bombshell's exercise regime, it's not all she does. Kaley has been doing other intensive movements as well to get that toned physique.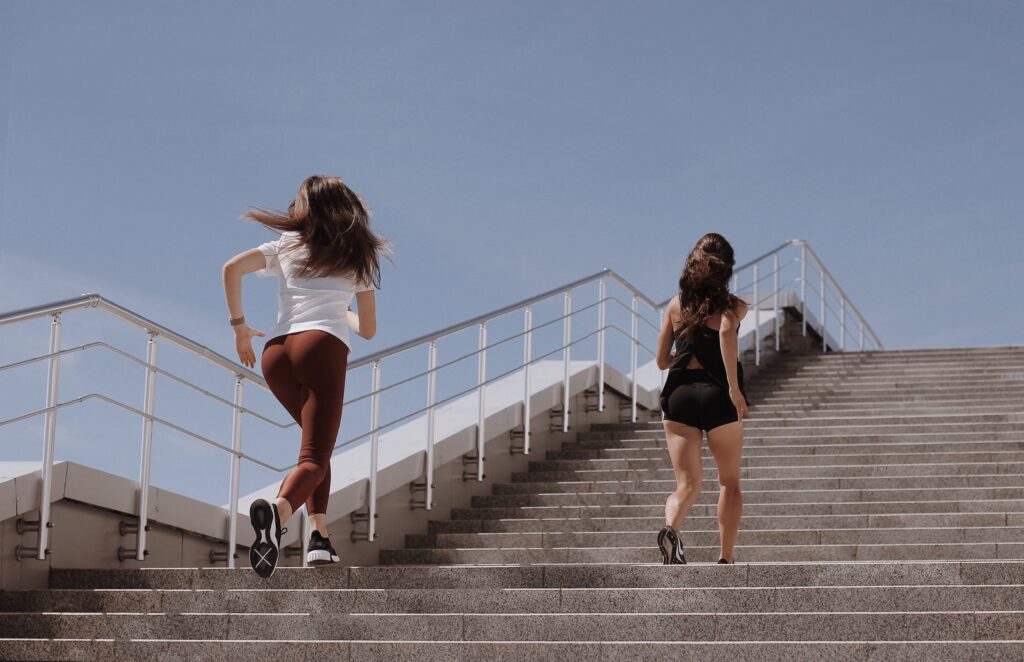 Actors are known to constantly transform their bodies based on the demand of the role they are doing. Similarly, Sorenson has to constantly tweak her routines to fit her role.
Kaley Cuoco is known to be very disciplined with her fitness, and that is why she looks the way she looks.
If you, too, are planning to get into an exercise routine, then adding a stair workout could really help you get those muscles toned and improve your cardio health.