Keep Track Of Your Period Without Any Apps
By Divya G December 12, 2022
---
When it comes to periods, ladies tend to live in constant fear of ruining their newly-bought undergarments. Or even worst: embarrassing yourself because you decided to wear white pants! What if we told you that avoiding these situations is not the sole reason to track your cycle?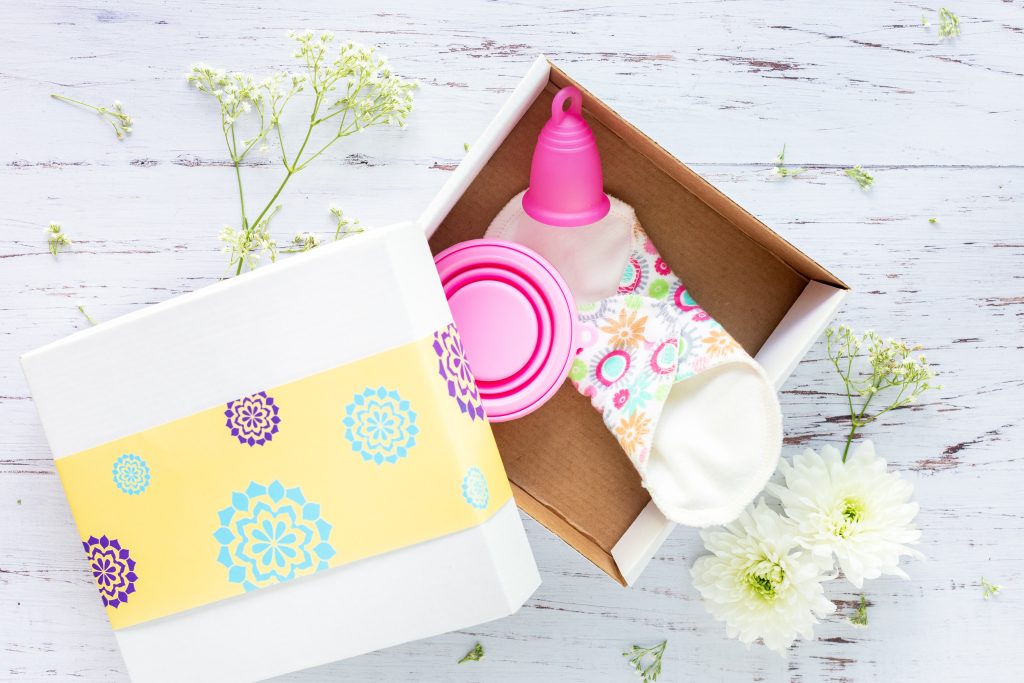 There are a bunch of period tracking apps. Technically, they can readily make your lives easier. But maybe you don't want to get too dependent on them. Thankfully, menstrual trackers were born with the smartphone era, and they're not the only way to go about this.
People used to keep tabs on their bodily functions by using the traditional calendar method for quite a long time, and so can you.
Reasons for Tracking Your Period
Keeping track of your menstrual cycle is quite simple. This is because these cycles last for 28 days and start on the first day of your period. And when your cycle reaches the 14th day, you start ovulating.
While the calculation is easy, you should also know that menstrual cycles are susceptible to significant changes. This usually happens because of lifestyle, illness, and stress levels as well. While each and every woman possesses a different body structure, the general theoretical model goes out of consideration.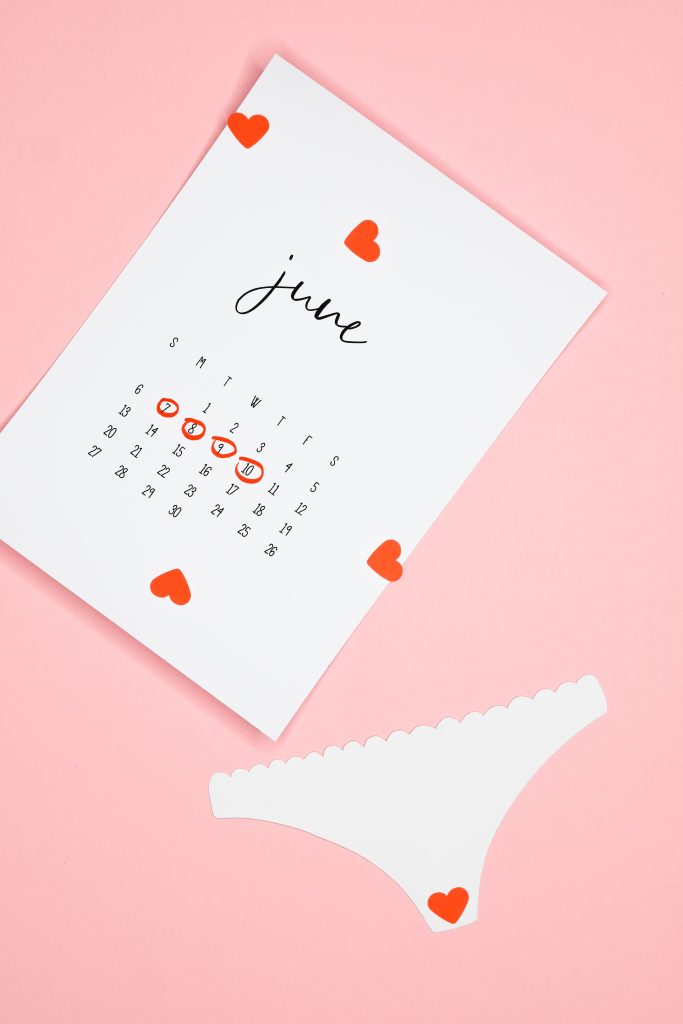 Nonetheless, the 28-day menstrual cycle is an excellent parameter for comparing your cycle. This quick and conventional method has been used by people for decades so that they can keep track of their periods. Also, it becomes quite easy for people to detect any anomalies. In fact, the calendar method can easily help you understand how your body functions and how periods work for you.