Learn How to Do Rowing Machine Workouts As Celebrities Do
By Divya G November 21, 2022
---
Fitness queen Brie Larson is popular for doing it all. While scrolling through her Instagram profile, you'll know that there's no workout that she hesitates to try. She has been doing everything from rock climbing to dancing and boxing.
The Captain Marvel actress has lately revealed that she has been doing a rowing machine workout kick. She further took it to Instagram in order to crowdsource advice.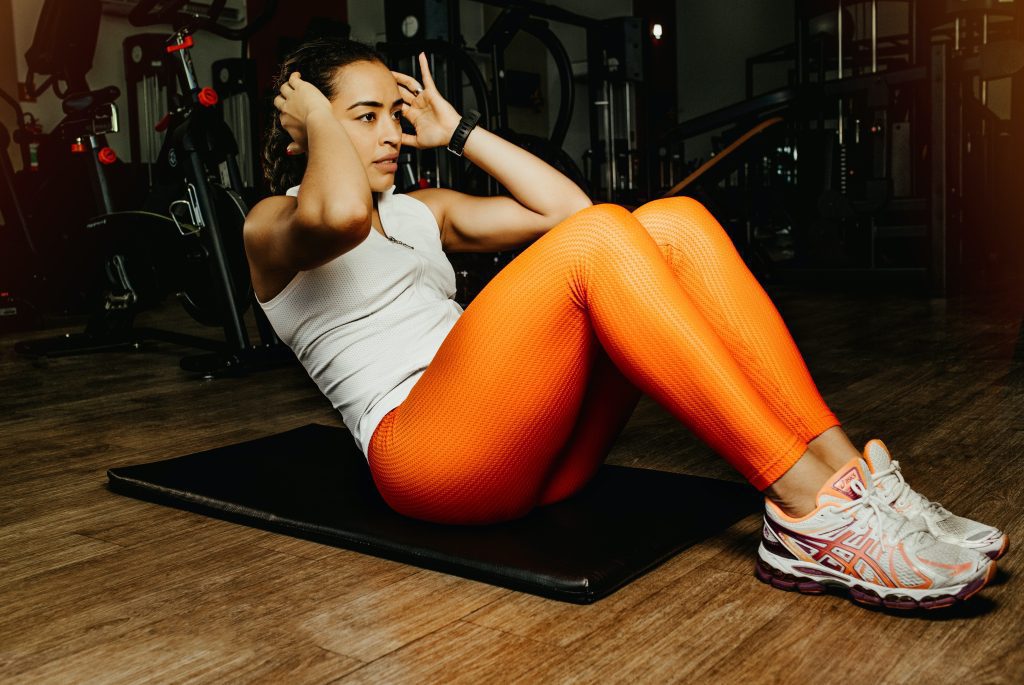 The clip she shared over her social network profile reveals how Larson pulls and releases the rowing machine handle. Further, she goes on to extend her legs which clearly appears to be a garage gym. While the actress demanded some fruitful tips, the followers took to the comment to provide some advice and fitness tips.
In fact, celebrities, including Eva Longoria, added their comments too. Eva clearly stated that they despised rowing but appreciated how Brie was putting in such a great effort. Further, they mentioned the benefits of rowing too. Founding instructor and Vice President of CITYROW, Annie Mulgrew, reveals that rowing cardiovascular fitness. Further, she also suggests that it can enhance a person's overall strength and mobility.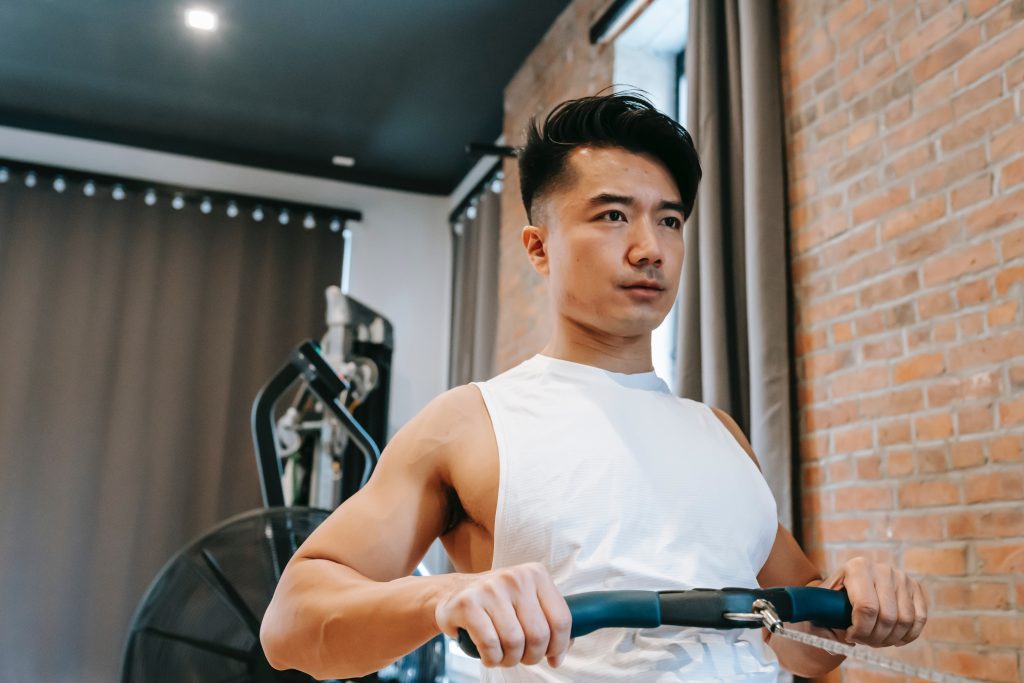 You should know that rowing is highly effective and safe for all fitness levels. So, if you ever decide to practice this workout like Brie Larson, remember a few things. Please ensure that you ease your way into the exercise to avoid any kind of injuries. And as a beginner or novice, starting with short intervals is always an ideal option.