Make Your Gel Polish Last Longer
By Ruby M October 25, 2021
---
Great looking nails and long-lasting polish ain't cheap, so when we do spend on getting our nails done with gel nail polish – or even when we paint our nails at home – we try to make the most of our manicures and want them to last as long as possible. Well, ladies, you're in luck. This list of 5 tips on how to make your gel polish last even longer is just for you. Happy reading!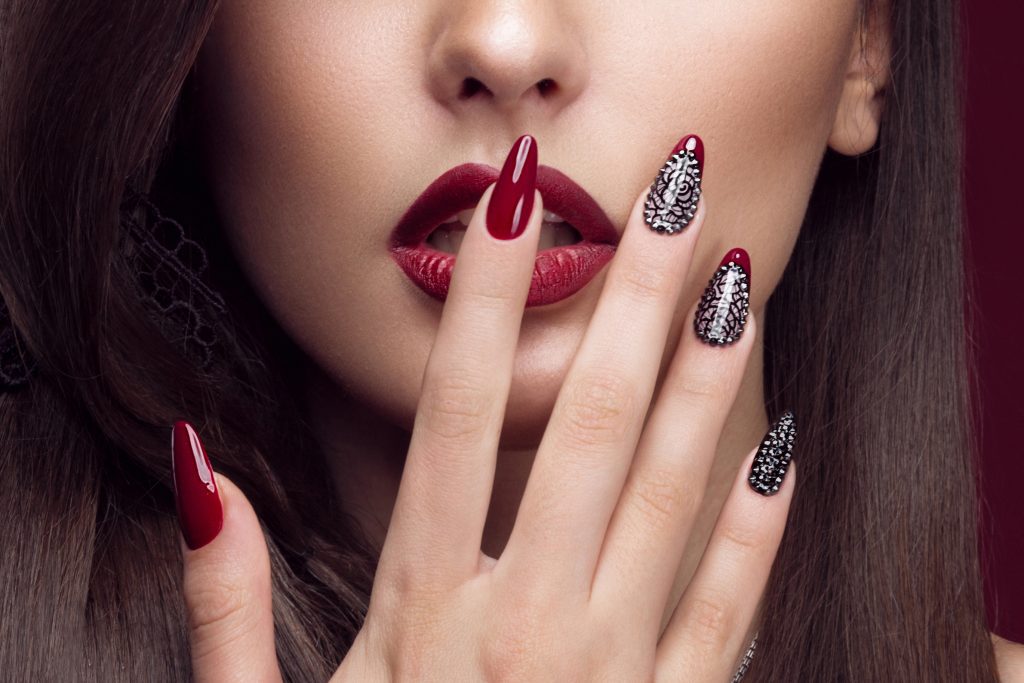 Extra top coat
The topcoat gives your polish an extra layer of protection but is also the coat that wears away the quickest. So, a nifty way to protect that pretty polish a little longer is to add an extra layer of topcoat – or even some clear polish – about a week after you've painted your nails. It's best to repeat the process after a couple of days to avoid any damage.
Avoid hot water
When you're tired of your color or need something fresh but you still have some gel residue from your last trip to the salon, they often use hot water mixed with acetone to break down the color to make it easier and safer to remove from your nail bed. Because heat softens the gel polish – making it easier to remove – it is also the very thing you need to try to avoid. This, of course, doesn't mean you should take cold showers! Try wearing gloves when doing the dishes, and avoid prolonged exposure to heat or steam. 
Rubber Gloves
Especially when cleaning with heat and chemicals is involved, make sure you are wearing rubber gloves. There are many harmful ingredients to your skin and nails found in soap and many household cleaning products. A pair of durable rubber gloves should be your bestie anyway as it will not only protect your cuticles and a fresh set of nails, but it will also protect your hands and skin.
Add Cuticle Oil to your Daily Ritual
When you're practicing your daily skin and body care routine, try to include some time for your cuticles too. There is nothing quite as painful as a torn cuticle – and if they aren't taken care of, that's exactly what will happen. Using cuticle oil daily or at least 3-4 times a week will help your cuticles retain moisture and vitamins, which will help keep them nice and healthy.
Keep a File or Buffer Handy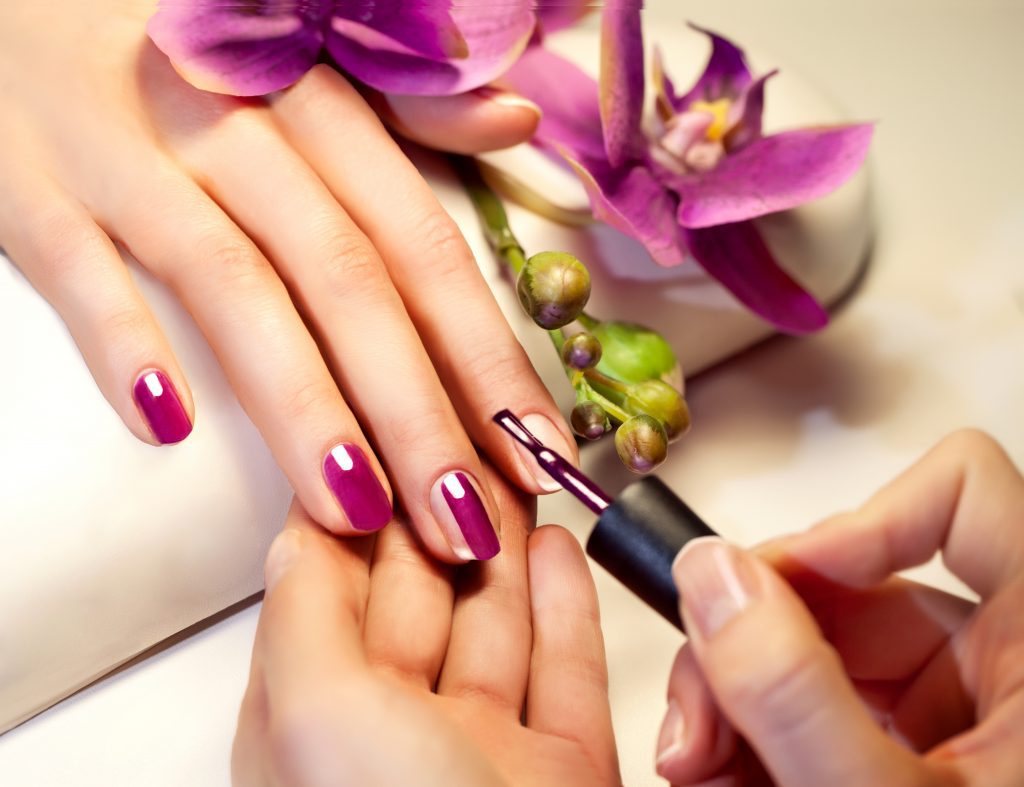 It's easy to get a little snag on your nail, but if left, it can wreak havoc on your manicure. If you get a little chip or snag, there is no need to panic and rush back to the salon – gently file or buff it down and add some topcoat to get that glossy look back. Also – never use a nail cutter when you have painted nails. The cutter will damage the polish and cause further chipping.