Makeup Hacks For Flawless Skin
By Divya G January 31, 2022
---
If you want to know solid tips for long-lasting and flawless makeup, you have come to the right place. Following these tips can lead you straight to a red-carpet-worthy glow up. Each of these was divulged by a Hollywood makeup artist, so you know they're legit.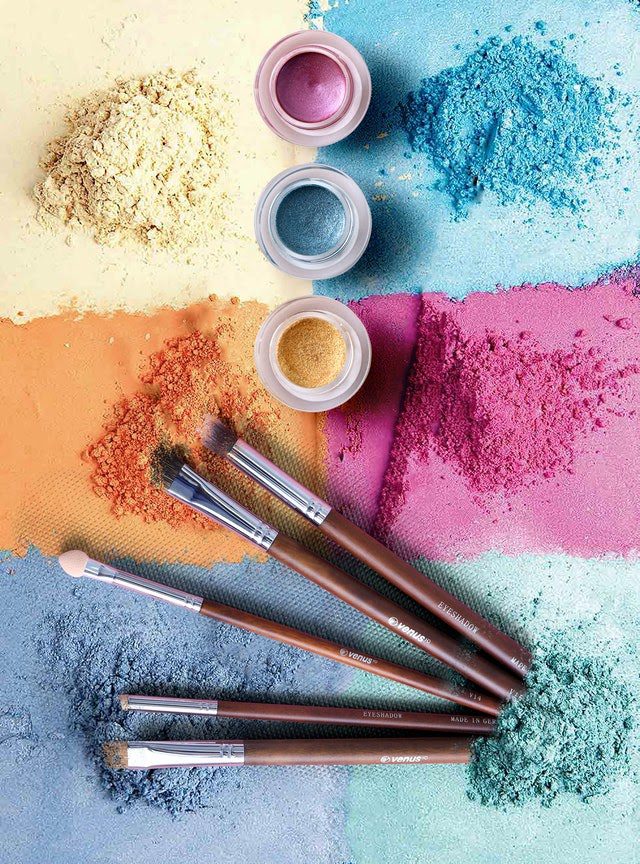 Face Oil For Highlighter
You might have a never-ending obsession with highlighters. But did you know that layering highlighters can give you an extravagant glow? Some makeup artists recommend using face oil on the high planes of your face. It can render you a nice finishing touch.
Pinpoint Concealer Technique
It is often thought that to get a flawless complexion. You have to use a full-coverage foundation. It is supposed to even out the tone of your skin. It is your artist's canvas on which the rest of the makeup will be done. 
Pinpoint concealer technique can help in hiding imperfections, pigmentation, and blemishes. You require a small amount of foundation for it. You can use a bright-colored concealer later if you want to. But make sure that all the layers are well-blended.
Apply Foundation Right After Applying Moisturiser
Do not wait until your moisturizer has completely soaked into your skin to apply your foundation. Your skin needs to be a little wet from moisturizer when you are applying foundation. It will help you in blending it perfectly. Otherwise, the foundation will stay on top of your face and give cakiness to your makeup.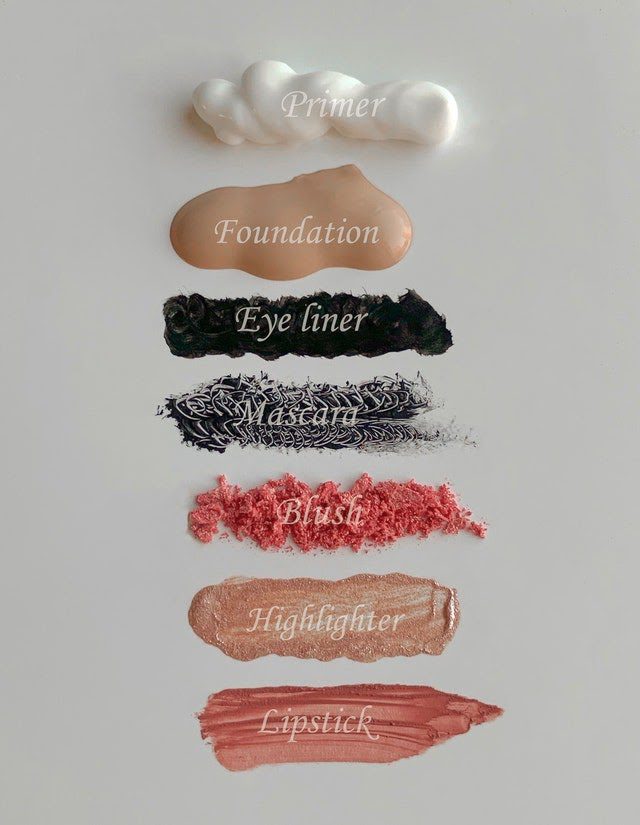 Ending Note
Makeup is an art. You can perfect it with practice. Also, sometimes try experimenting with your makeup to get new and creative looks.