New Beauty Products That You'll Fill Your Cart With
By Ruby M March 1, 2021
---
There are so many beauty products and options on the market, but these are some of our top picks that we will be filling our carts with this month. 
Neutrogena Rapid Firming Collagen Triple Lift Serum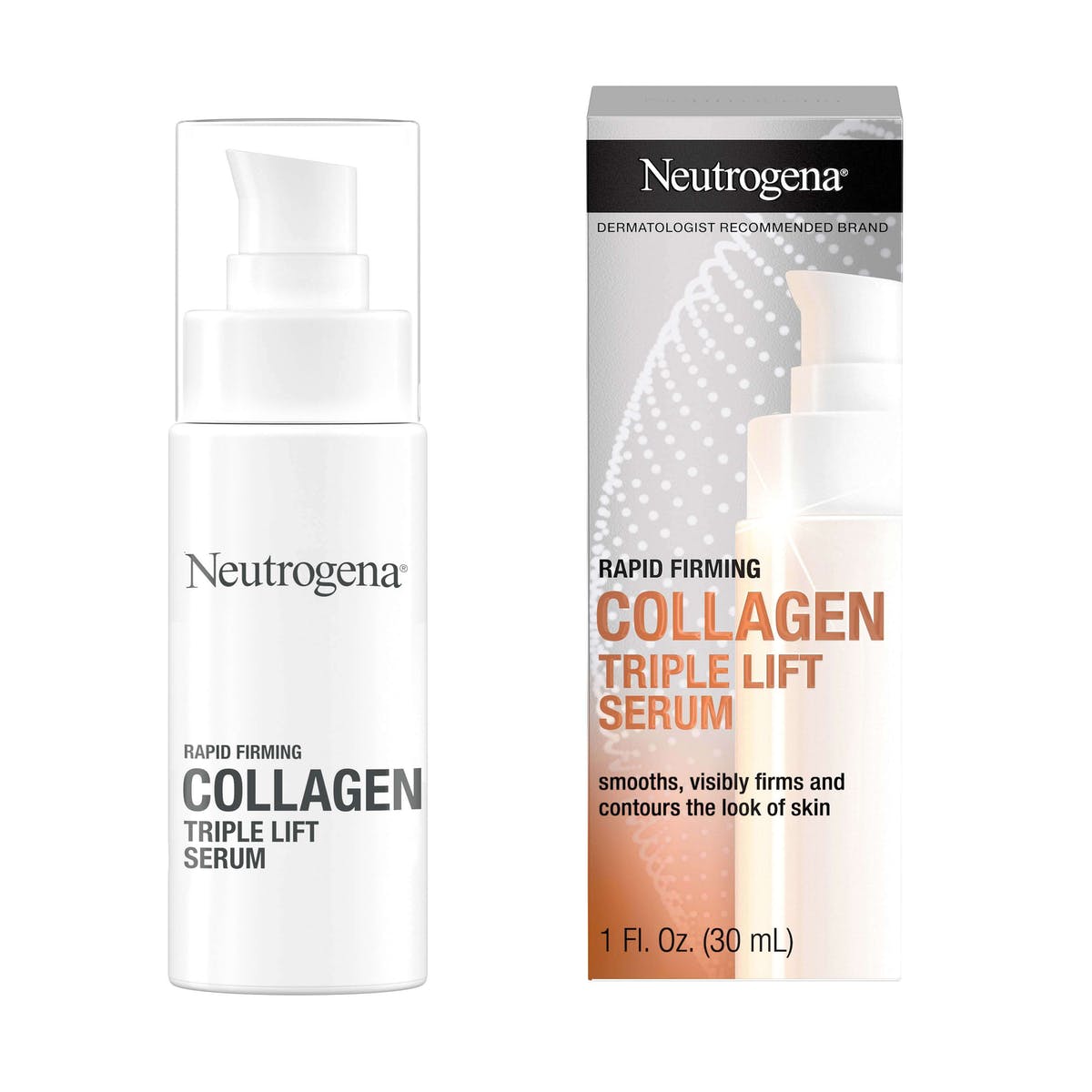 This is the perfect daily serum for anybody looking for a smooth and moisturized skin boost. Neutrogena combines low-molecular-weight collagen with amino acids for a firming and hydrating effect.
INC.redible Hydrating Boob and Bum Sheet Mask Duo
Give your most private and delicate parts a hydrating tune-up with a hydrating boob and bum mask packed with skin-loving ingredients including hyaluronic acid, vitamin C, and watermelon extract – it's the perfect firming treat for your girls and tushie.
INNBeauty Project Pimple Paste Overnight Drying Paste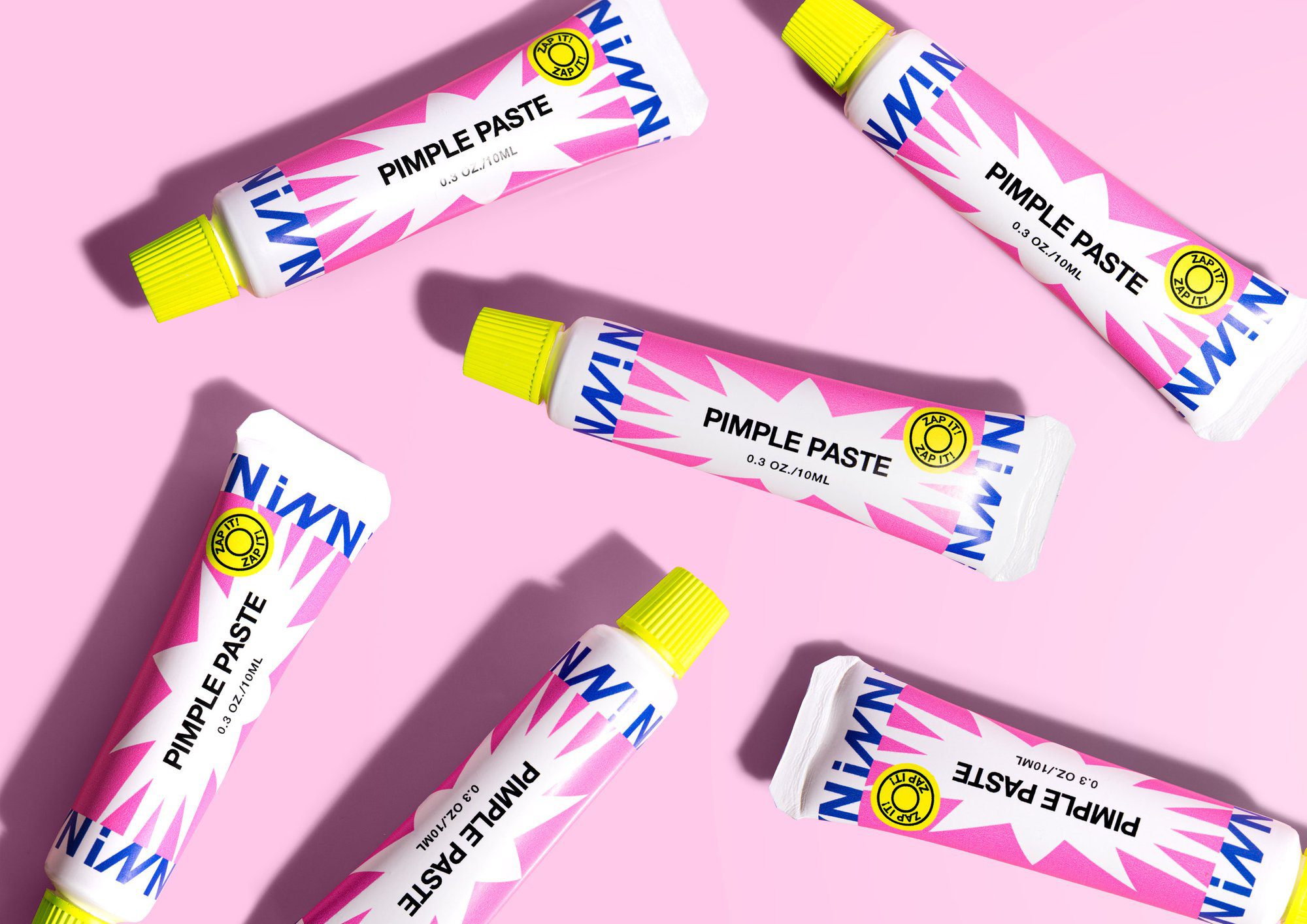 Get ready to say goodbye to that annoying emerging zit as with this pimple paste is packed with sulfur, clay, willow bark, and azelaic acid – all formulated to make sure that zit is gone from whence it came before it sees daylight.
Sun Bum Restoring Face Mask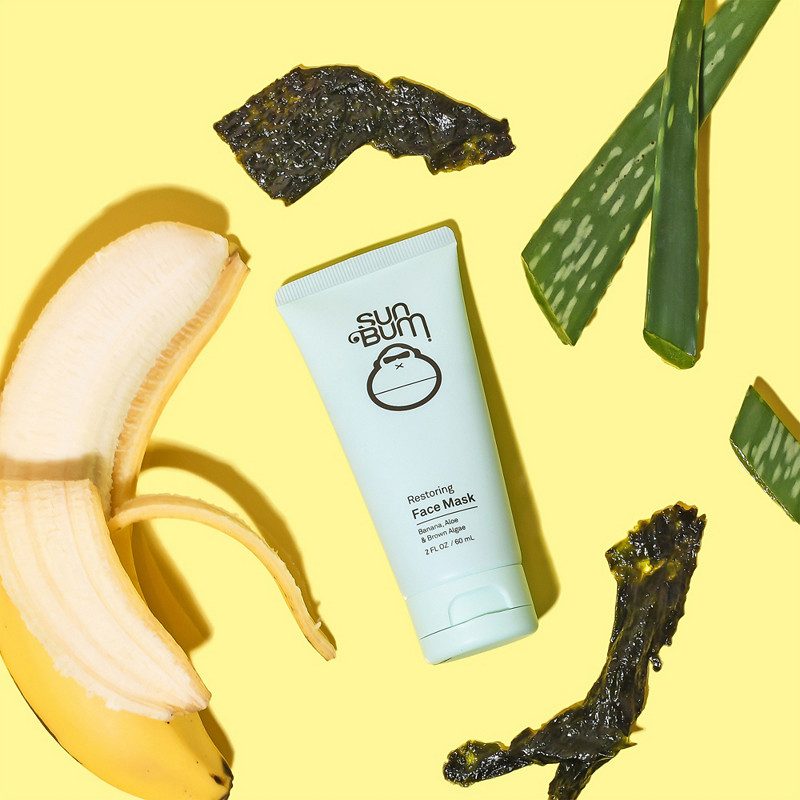 This soothing face mask made with aloe, brown algae, and banana is real indulgence. Pairing well with a hot bath and soothing music, relax as this face mask cleanses the skin by fighting free radicals and easing redness, as well as restoring hydration lost during the day.
L'Oréal Paris Age Perfect Cell Renewal Midnight Serum
This snazzy, lightweight bottle might knock some of the best anti-aging serums out there off your shelf. It is packed with antioxidants and hyaluronic acid to smooth fine lines and boost radiance – effects which have outperformed all of its rivals. 
Hourglass Vanish Blush Stick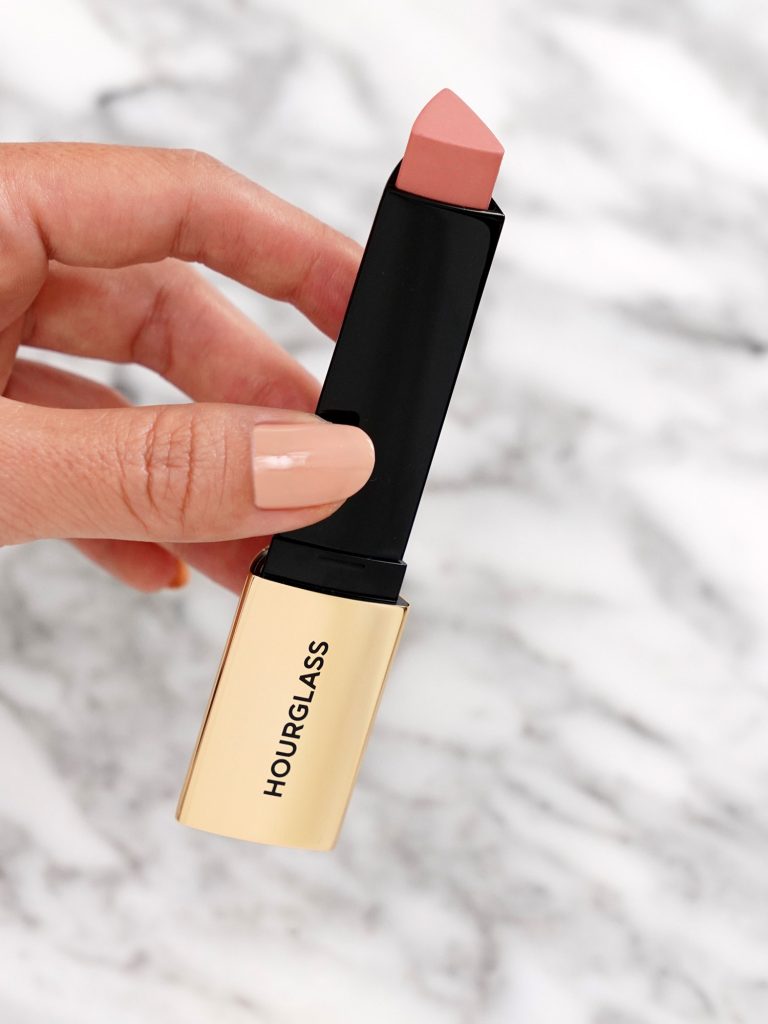 A silky and effortless brush of color is now easily attainable with the Hourglass Vanish Blush Stick. Its formulation is lightweight and it seamlessly blends into the skin, blurring pores and creating a lovely pop of color with a flawless finish.