Pilates vs. Barre: Their Incredible Benefits
By Divya G May 30, 2022
---
Differentiating between barre and pilates is not that easy. This is especially true because both of these fitness modalities are of low impact, work to strengthen and lengthen the muscles, and are challenging. But if you take a closer inspection, you will discover that both pilates and barre are NOT at all identical.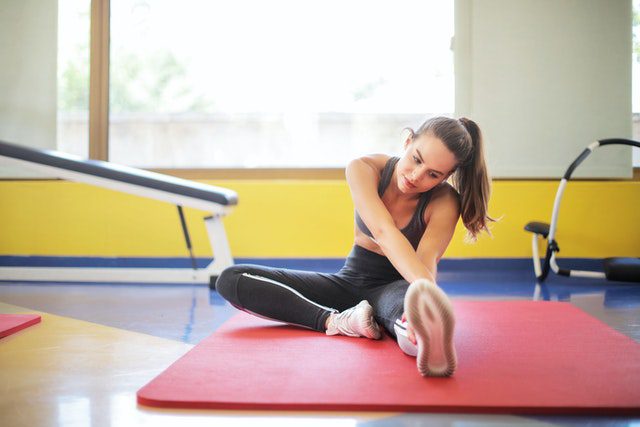 You see, "PILATES" is a group or set of workouts that incorporate specific techniques and principles, performed on pilates equipment or by lying down on the mat.
"BARRE," on the other hand, you might think of scrunchy ankle socks and pink leotards, but it's a blend of pilates, yoga, and ballet. By meshing them together, it leads to a dynamic workout.
Each fitness acitvity has its own set of advantages and benefits. Let's discover some of the advantages of barre and pilates.
Benefits of Pilates
Pilates can offer you many benefits and some of which are:
It can provide you with overall mobility.
Balances the muscle strength on both sides of the body.
Improves the muscular control of the limbs and back.
Stretches all the intimate parts and strengthens the weak parts of the body.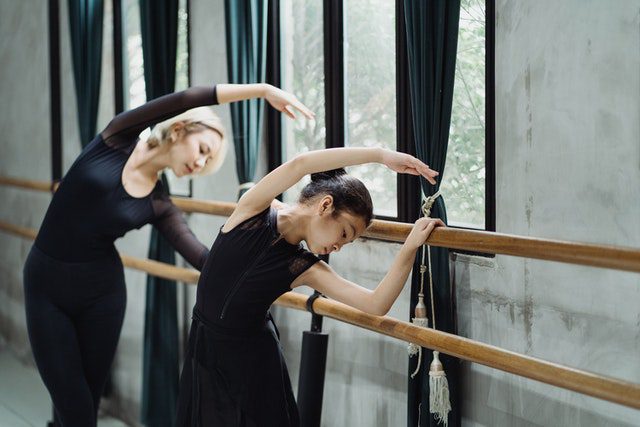 Benefits of Barre
The advantages that you will obtain when you opt for barre are:
It improves flexibility.
Improves your posture.
Reduces the chances of workout-related accidents/injuries.
It will make your joints move freely.
Wrapping Up
Both barre and pilates are great workout options that you can opt for. But you should always pick the one that will match your personal preferences and should help fulfill all your fitness objectives. It would help if you also went for a workout that will make you feel comfortable while you conduct it.