Preparing Your Summer Skincare Routine
By Ruby M June 14, 2021
---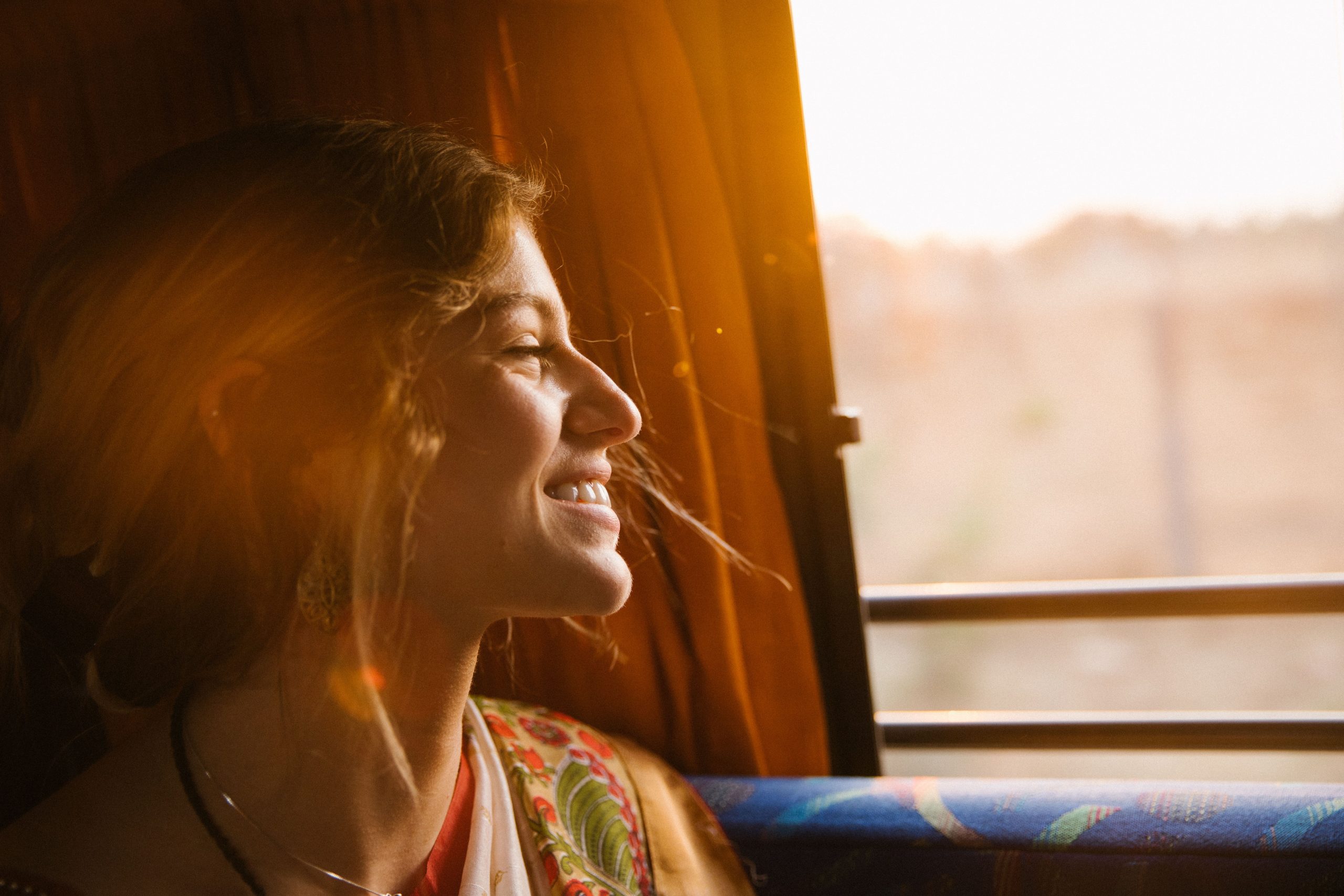 The same way we prepare for season change from winter to spring by cleaning out our closets and making our bikinis, shorts, and tank tops more easily accessible, we also need to prepare our skin for the brighter skies and warmer days. Below are a few easy ways to change up your skincare routine for sunnier weather.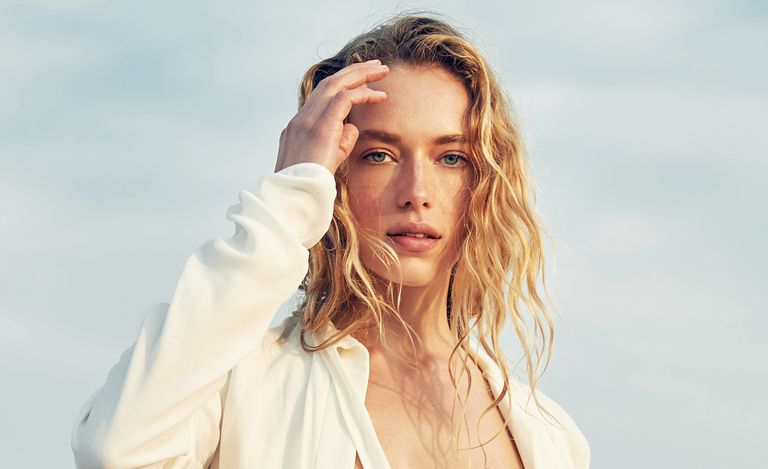 Sunscreen
A day face cream with SPF is a year-round must and is especially important for your skin in summer. Make sure you apply your SPF-based moisturizer daily, and as it becomes warmer outside, you might want to apply sunscreen to your neck, chest, and hands to protect them from harmful UV rays.
Toner
Many people use toners all year round, but it is even more crucial for summer. Toners are packed with antimicrobial and antibacterial properties. Adding a toner to your skincare routine will assist in removing dirt from your pores and restore your natural pH balance to make for a brighter and even tone. 
Up Your Face Mask Routine
It's important to rotate your weekly face masks based on what your skin is telling you. If your skin looks dull and colorless, then using a brightening face mask will help restore your skin's glow. If your face looks red and irritated by the extra sweat and oils, then using a clay mask will soothe those irritations and balance that oily skin. Perhaps you spent the whole day by the pool, and now your face is a little dry and burnt. Using a green tea mask (you can even find some great DIY ones online) will detox your skin and reduce redness.
Monthly Micro needling
Heal your skin with a monthly micro-needling session to restore collagen and elastin to your face, helping maintain its youthful glow.
Drink Water
It's about what we are putting on our skin and what we are putting into our bodies that help our skin. Ensure to stay hydrated by drinking 6-8 glasses of water a day to keep your skin from becoming sunken and dry.