Professor Goes Viral For Unexpected Heartwarming Classroom Moment
By Fatime G April 10, 2023
---
A college professor recently went viral with a video of him holding his student's baby in his class during a lecture. The photo was shared on Instagram and has since garnered close to 6,000 likes as thousands of commenters dropped words of admiration for the professor.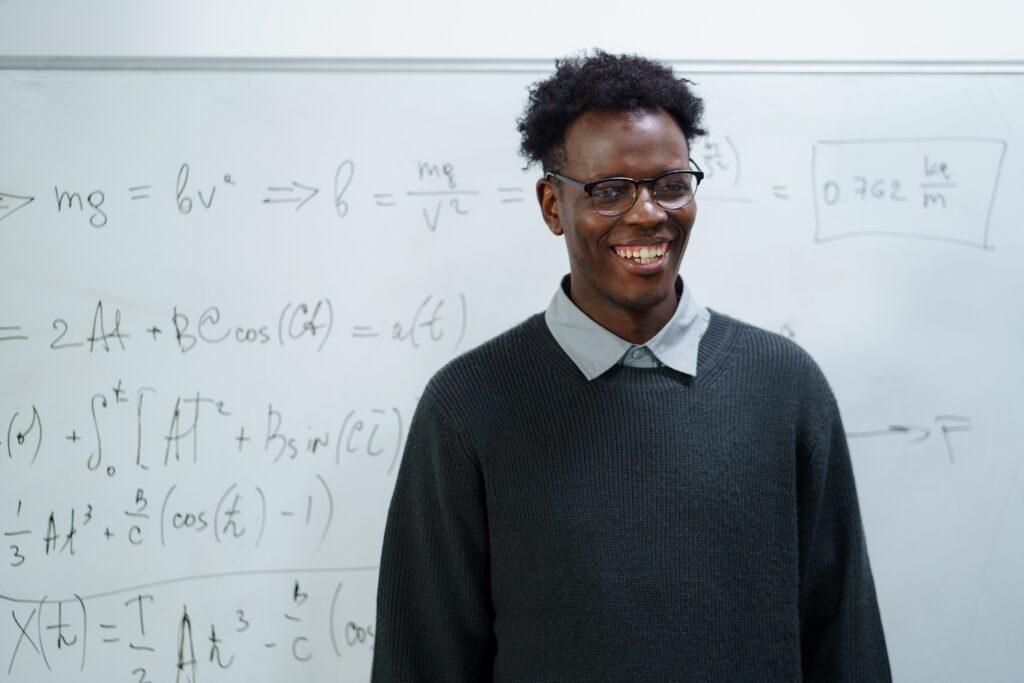 The photo is heartwarming and serves as an example of the power of teachers to make a difference in the lives of their students.
The story behind the viral photo began when a student at Lincoln University told her professor she could not attend his class since she did not have a babysitter. Without hesitation, her lecturer, Dr. Aqeel Dix, told her to attend class with the child and that he would take care of him.
And to his word, the viral video shows the Pennsylvania professor holding the child as he taught his class.
Dix, unaware someone was recording, said that helping his students in need was a no-brainer for him. He pointed out that he understood the plight of single parents, especially with difficulty finding support when juggling parenthood and school work. He added that he would rather turn the back of his classroom into a daycare than let his students miss class.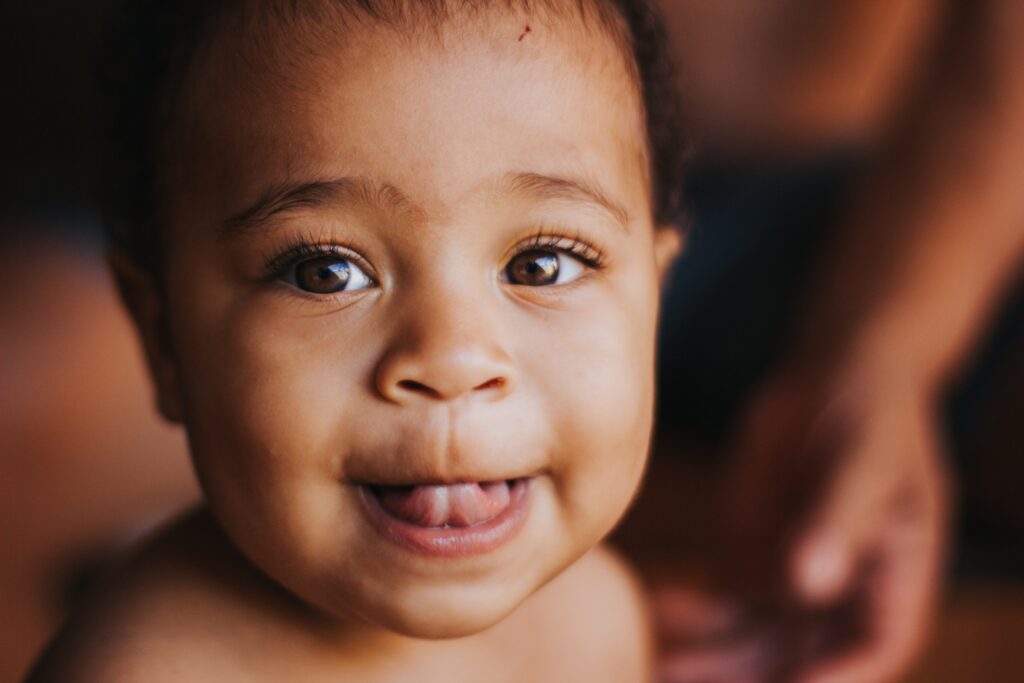 Dix's willingness to hold his student's baby during class has resonated with people worldwide, reminding us all that small acts of kindness can have an incredible impact on those around us. The professor, who became a social media sensation months ago, hopes that the video brings awareness of the importance of teachers.
He stated that teachers wear many hats—including ones they may never have expected. By going above and beyond what was expected of him as an educator to help his student, Dr. Dix reminds us all that we should always strive to lend a helping hand whenever possible—no matter how small or large the gesture may be.
The kind gesture towards his students will undoubtedly remain an inspiration for years to come—and serves as a reminder that even small acts of kindness can have far-reaching effects. We commend Dr. Dix for his willingness to go above and beyond for his students and hope that this inspiring story encourages others to do what they can to help those around them in any way they can.