Say Goodbye To Fried Hair With These 5 Expert Tips
By Martin B April 3, 2023
---
Many women enjoy experimenting with different hairstyles, but over-processing and excessive heat can leave hair feeling dry, brittle, and damaged. Fortunately, there are several ways to save fried, over-processed hair and restore it to its former glory. Here are five tips for repairing damaged hair.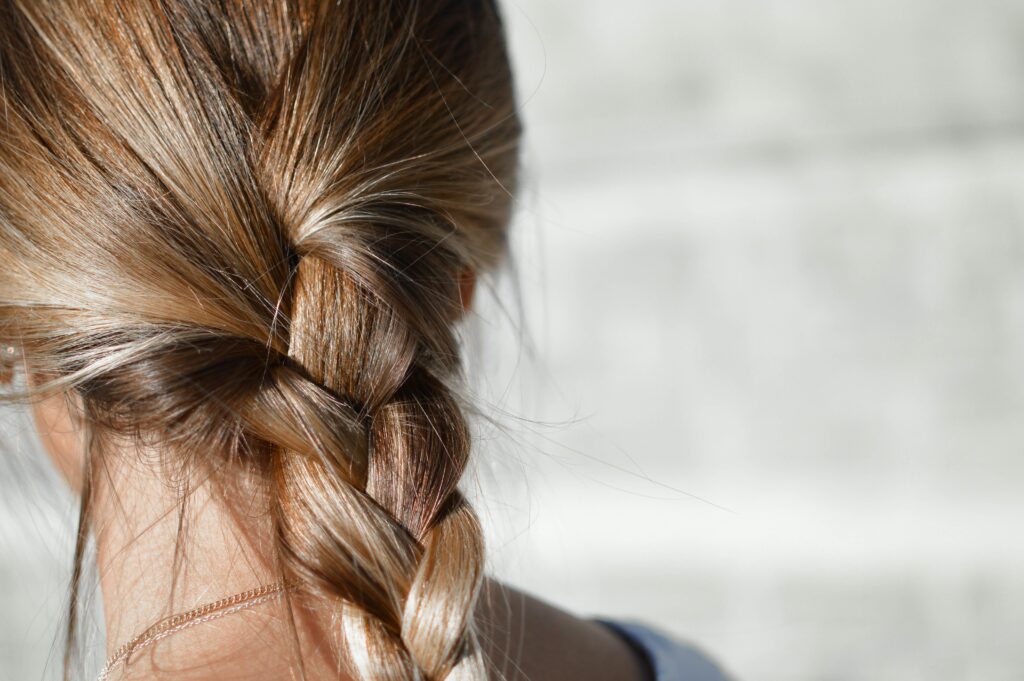 Trim regularly. Regular trims can help to remove split ends and keep your hair from even more damage. It's recommended to trim hair every 6-8 weeks to keep it healthy.
Deep conditioning treatments. Deep conditioning treatments can help to moisturize and nourish dry hair. Apply a deep conditioning mask once a week, leaving it on for at least 30 minutes to allow it to fully penetrate the hair shaft.
Apply heat protectant. When using hair tools like flat irons and curling irons, always use a heat protectant spray to prevent further damage. This will help to protect hair from the high temperatures and keep it healthy.
Don't over-wash. Over-washing hair can deprive it of natural oils, which makes your hair dry up and causes more damage. Try to wash hair no more than every other day, or use a dry shampoo in between washes to keep hair feeling fresh.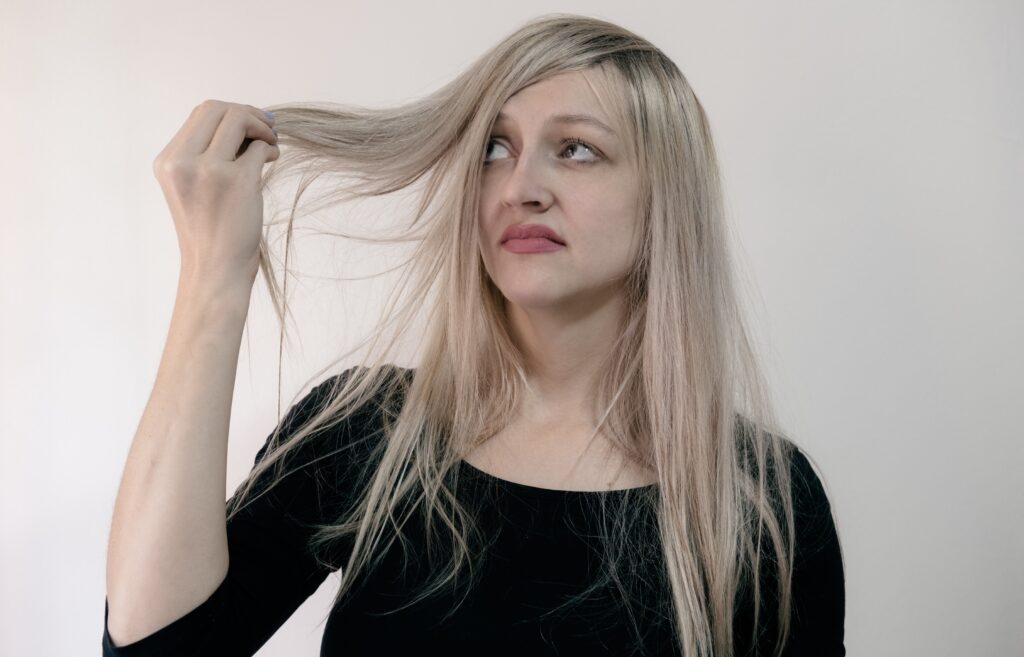 Change up your styling routine. Give your hair a break from excessive heat and processing by opting for low-heat styling techniques like air-drying or using rollers. This can help to reduce damage and give hair a chance to recover.
By following these five tips, it is possible to save your fried, over-processed hair and restore it to a healthy state.