Secret Ways To Use Your Concealer
By Ruby M April 12, 2021
---
Concealer can be used in a variety of ways – and is a piece of makeup you definitely want to keep in your purse, right along with your lipstick and touch-up brush – especially after reading these top tips for all the things you can do with your concealer!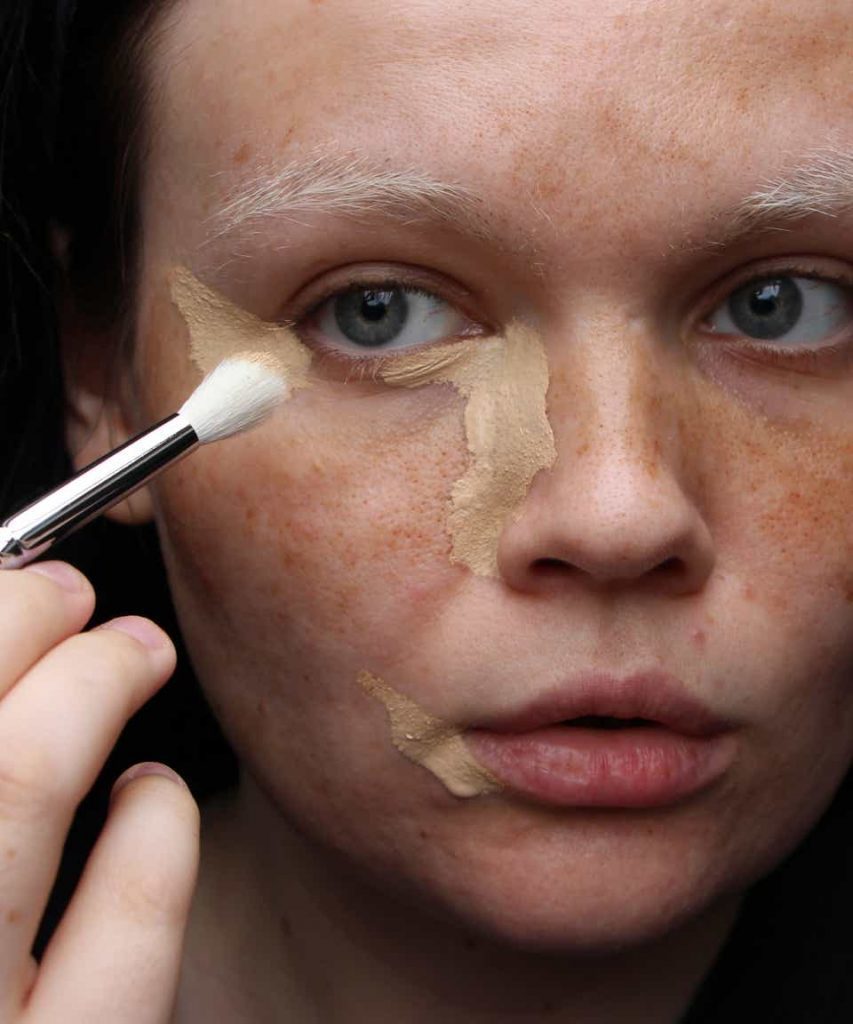 Illumination
Highlight those key spots like the bridge of your nose, right above your cheekbones, in the middle of your forehead, and on your chin to create and draw attention to your facial definition.
Countershading
Concealer can be used to minimize those shadowy areas that fall on your face – using it to touch up the corners of your nose, lips, and eyes as well as the center chin area will counteract those shadows and subtly lift and even out that gorgeous mug of yours.
Priming
No need to purchase an extra makeup product like a primer when you can use your concealer to prime your eyelids and your lips to give them that extra color pop!
Colour-Correcting
You can use concealer to correct those darker spots on your skin, like the dark marks under your eyes. But make sure you're using the correct color to neutralize those undesired spots! If the natural coloring under your eyes has a blue-ish or brownish color, then you'll need an orange or peach-toned concealer. However, if you see a purple tint, then it's best to use a yellow or golden-based concealer.
Cover-Ups and Definition
You can also use concealer on other parts of your body, like your collarbone, to give it extra shine and definition, and even on tattoos to cover them up if you have an important interview and don't want that ink from when you were sixteen to be visible!