Simple Hacks For Glowing Skin And Hair
By Ruby M August 16, 2021
---
Our lifestyle choices and the way that we care for our bodies impact the health and appearance of our skin and hair. We all want to look our best and not suffer from brittle or thin hair and unhealthy, flat skin – so here are some great beauty hacks for glowing skin and healthy hair.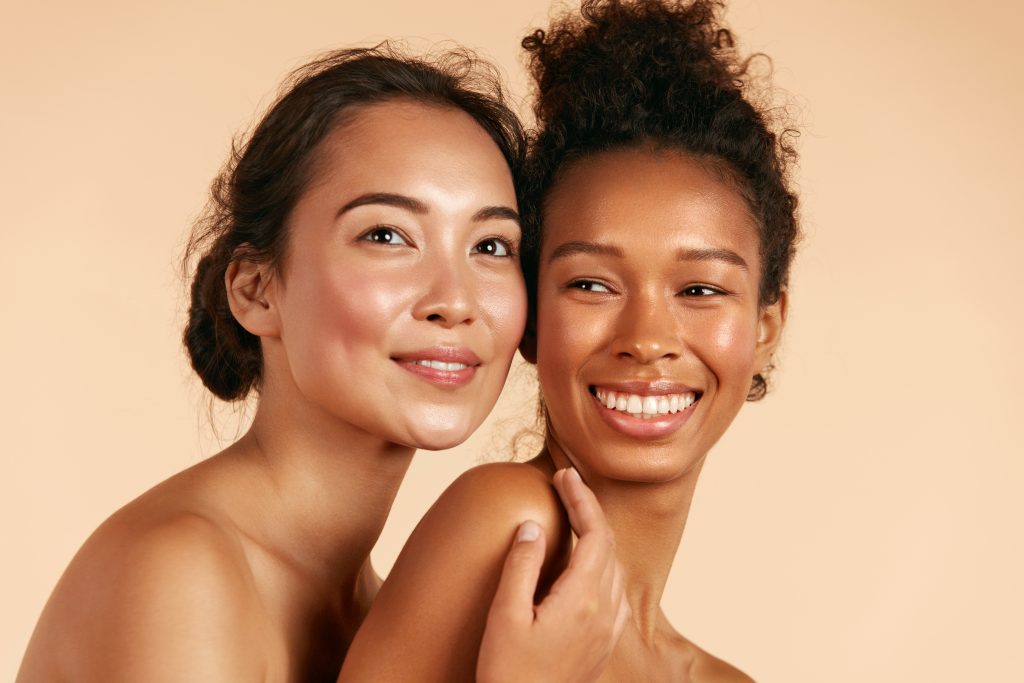 Scalp Scrub
A healthy scalp means healthier, thicker hair. Using a scalp exfoliant cleanses it of excess oils and dandruff that could be affecting the growth of hair follicles. Using a scalp scrub will also increase blood circulation and will ensure that nutrients are delivered to your hair follicles, allowing for healthier and thicker growth.
Use Ice
Feeling Puffy? Try massaging your face with ice. Skin icing has multiple benefits, including reducing swelling under the eyes, easing acne redness and pain, lessening wrinkles, minimizing pain and swelling from insect bites or sunburns and it also boosts the healthy glow of your skin.
Exfoliate With a Facecloth
A regular face/washcloth makes for a great exfoliator – especially for sensitive skin. Very simply including a washcloth when washing your face can help to cleanse your pores more efficiently and create a healthier-looking glow. But be careful not to scrub too hard – gently cleanse with a washcloth using soft and circular movements.
Cold Green Tea Bags
Has the ice not really helped that puffiness under your eyes? Whether you tossed and turned all night, simply unable to sleep or you pulled an all-nighter with your friends – here's a nice and soothing natural way to get rid of your puffy peepers. Simply make some green tea and let the tea bags get cold, and then place them on or under your eyes (wherever the puffiness is more visible) for 15-30 minutes. You'll be surprised at the difference it makes!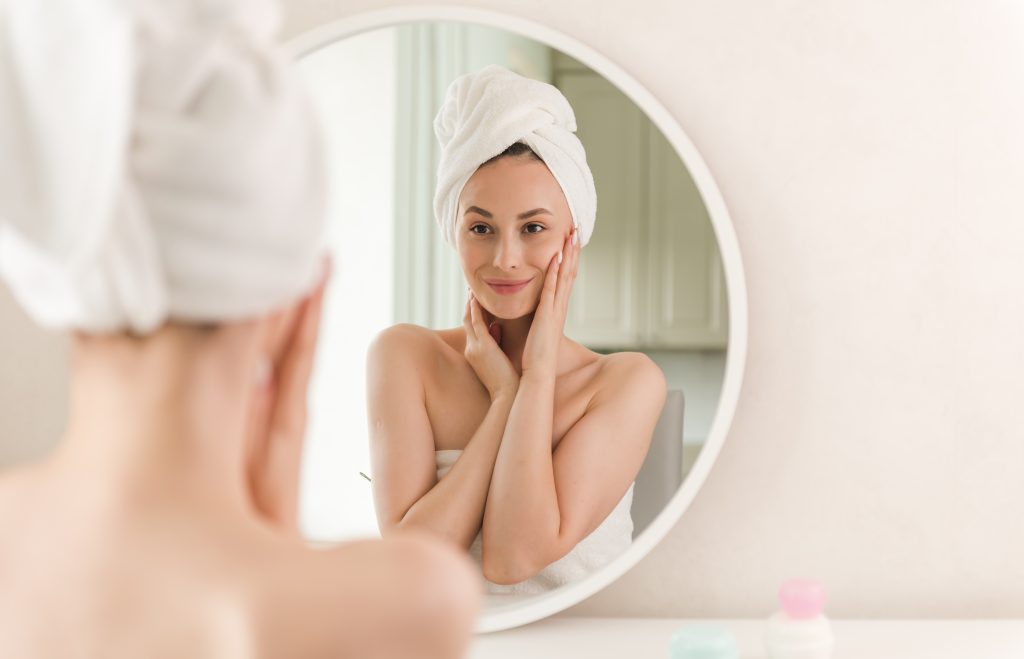 Trim Hair Regularly
We know how tempting it can be to allow your hair to grow out instead of going for a regular trim. Perhaps you're growing it out for Spring Break or you just want some long and luscious locks. But this is not the way to get the healthy long hair you're dreaming of! By not trimming your hair regularly, you are allowing your hair to develop more split ends and it will not be healthy. So be sure to pay your hairdresser a visit every 8 weeks or so to maintain healthy-looking hair!