Texas Bride Asks Strangers To Be The Bridesmaids At Her Wedding
By Divya G January 3, 2022
---
Choosing bridesmaids for your big day can be pretty stressful. At the end of the day, you do not want to offend any of your friends by keeping them out of the list. But a Texas bride, Alexis Coffey, said goodbye to all those worries and decided to invite strangers to be her bridesmaids.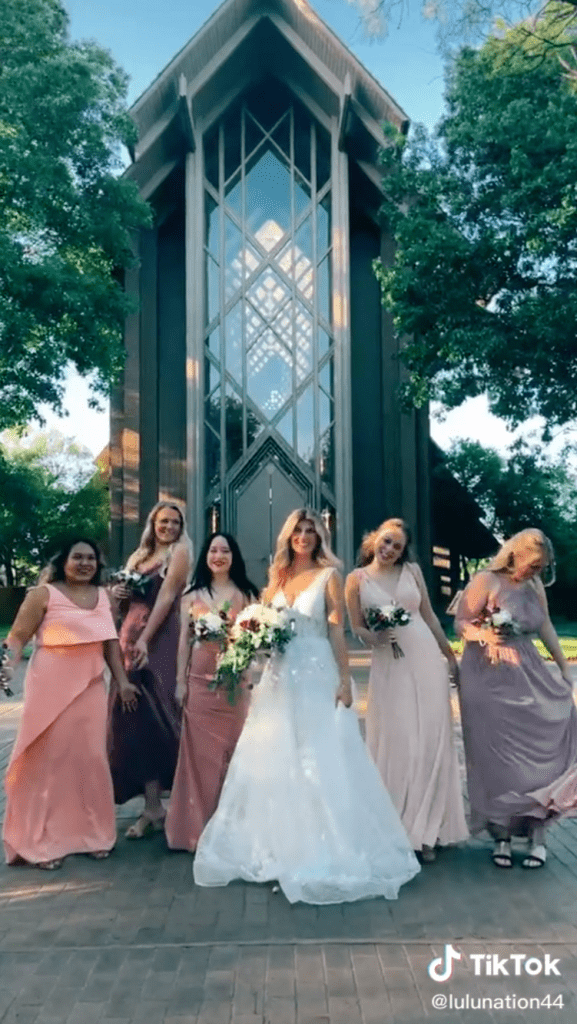 Coffey Asked Out Strangers To Be Her Bridesmaids
Coffey and her fiancé moved to the area in January 2021. But they could hardly make new friends here because of the COVID restrictions. However, they still wanted to have a proper wedding party for the nuptials. So, Coffey came up with an interesting solution – asking strangers to be a part of the wedding party. 
She asked out people on Bumble BFF, in her neighborhood, and her photographer's acquaintances. Coffey revealed it all in the TikTok video posted by Danielle Haley, one of her bridesmaids. In fact, Haley herself was approached on Friday for the wedding that took place on Sunday.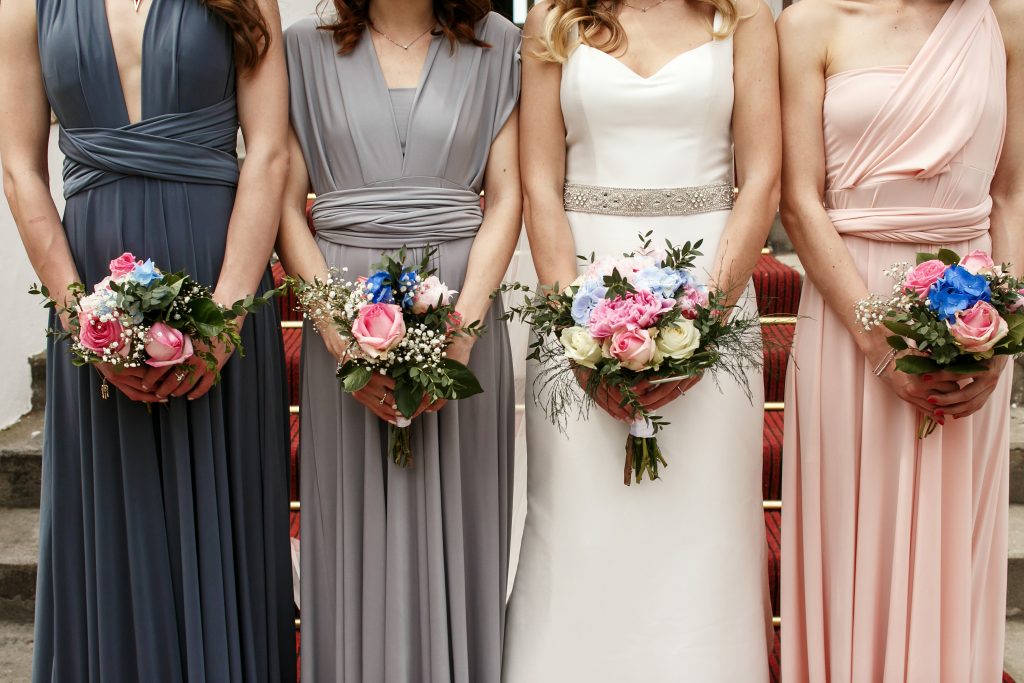 Non-traditional Wedding Party Video Goes Viral
Haley was new in the area, just as Coffey, and she was also looking for friends. So, she was happy to agree when asked to be a part of the wedding party. At present, the video of Coffey approaching Haley to be her bridesmaid has one million views and counting. 
All the five bridesmaids had to bring their own dresses, so it was a colorful bunch at the wedding. Haley videoed herself shopping for a bridesmaid's dress and joining the rehearsal dinner.