The Gender Headache Gap: Why Women Suffer More
By Divya G February 27, 2023
---
Headaches are pretty common in both men and women, but headache disorders can certainly make things difficult for people, especially women. There have been almost 360 studies on headache disorders in the past.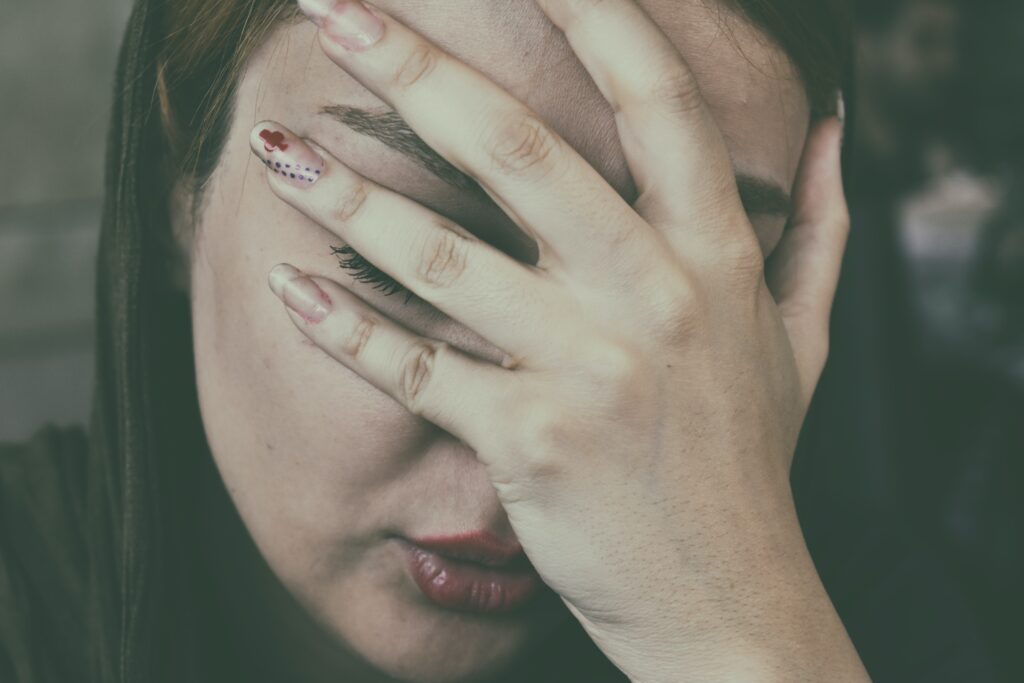 These studies provided evidence that more than half of the earth's population suffers from headache disorders. The experts have also pointed out that around 16% of the research participants will have a headache on any day.
Dr. Gayatri Devi has defined headaches as an "underground epidemic" that affects women more than men. Studies have shown that females experience twice as many headaches or migraines compared to males.
But no matter how frustrating the headaches can be, you can surely manage their symptoms properly. The soundest way to get it done is by keeping track of how many times you're experiencing a headache each day.
Any changes in the atmosphere, hormonal changes, stress, caffeine, alcohol, and sleeping problems are some of the main triggers of headaches. To lessen the headache's symptoms, you have to manage all these triggers.
You can also stay away from bright lights and loud noises as it can reduce your migraine greatly. Opting for wearable devices or Botox injections are the best treatments that can help you manage headaches easily.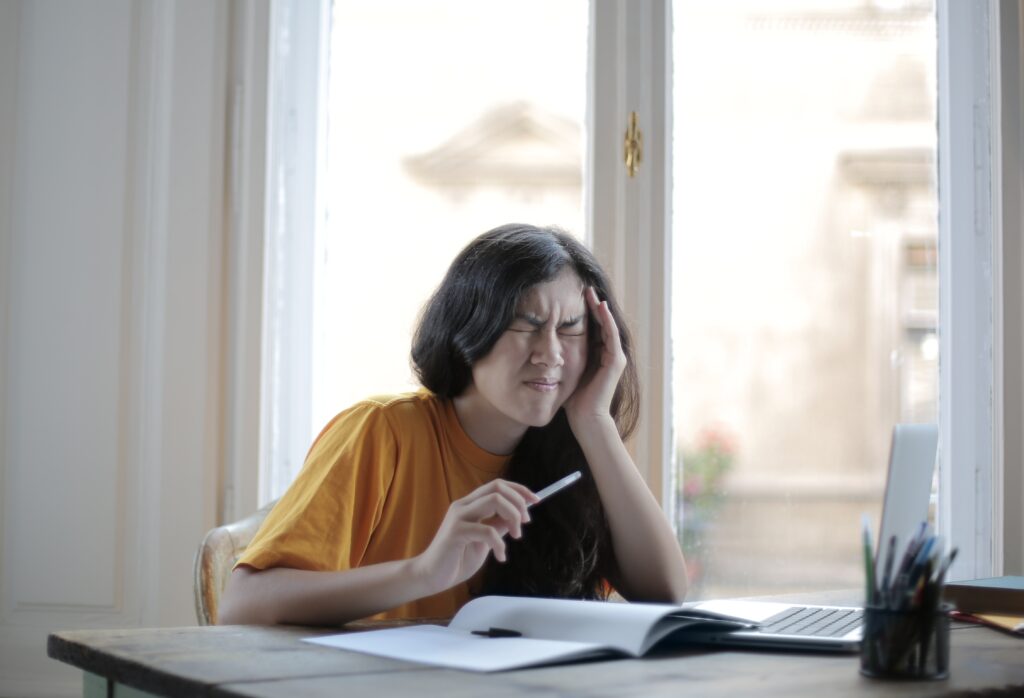 Headache disorders are not something that you should not take lightly. It occurs to every individual across the globe, but women are the ones who suffer the most. In case you're feeling this pain every single day, be sure to speak with a doctor.
Otherwise, you can manage its symptoms by keeping track of what you're feeling. You also manage your stress level and caffeine intake, among other things, to reduce headache symptoms.