Tips And Tricks For Healthy Hair
By Ruby M July 19, 2021
---
It is important to take care of your hair and make sure that it maintains its' healthy and luscious glow. When your hair is in good shape and looking radiant, your confidence is higher, and you will likely feel more ready to tackle the day. So we've put together this list to keep your hair looking lovely.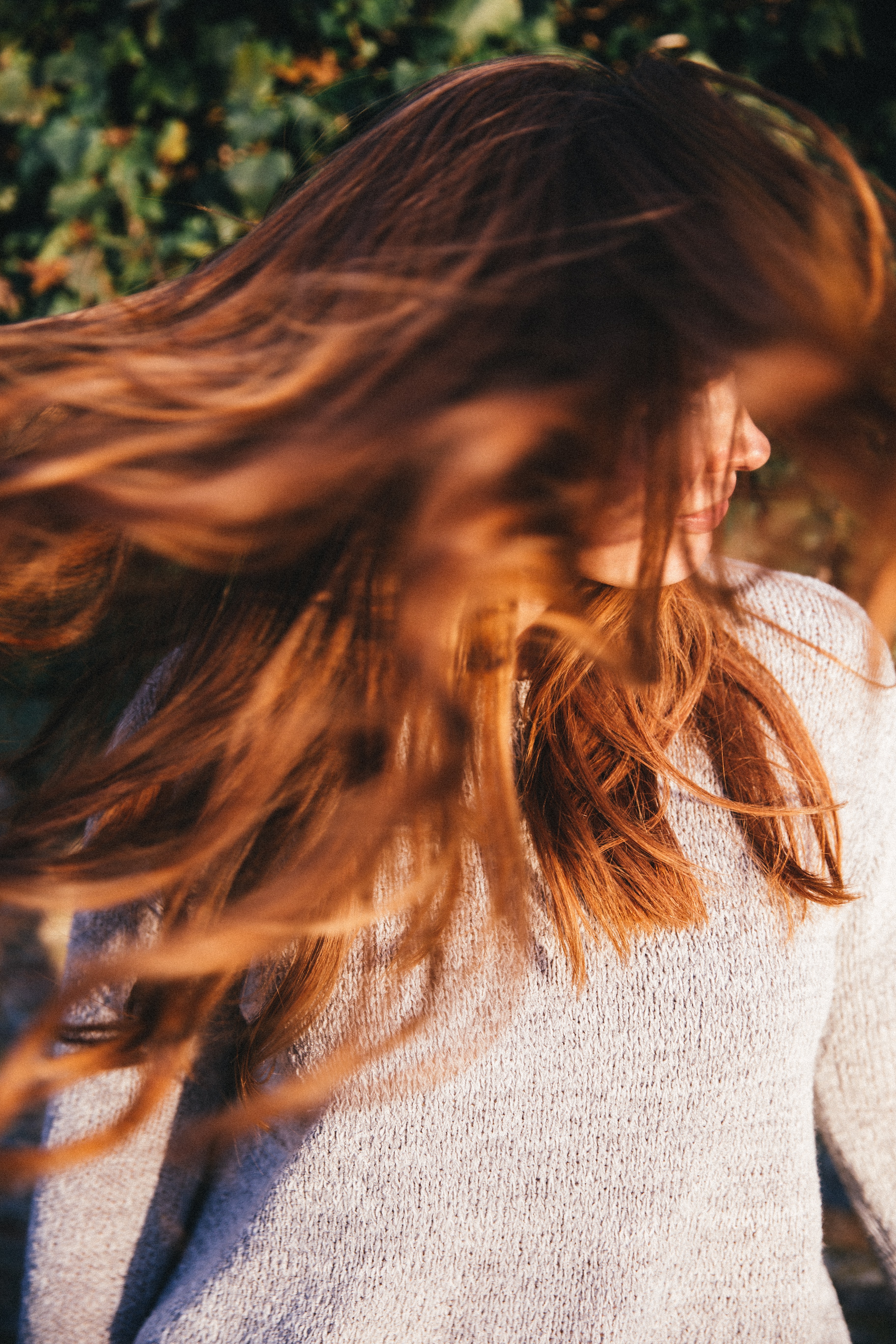 Shampoo the Scalp, Condition the Ends
Concentrate on cleaning your scalp area with your shampoo rather than the ends. The shampoo will cover all of your hair when you rinse. Too much shampoo can create dull and thinning hair – rather, focus the conditioner on the length and ends of your hair, making sure to leave the conditioner in for enough time before rinsing it off.
Use a Weekly Hair Mask
Aside from conditioning after each wash to increase shine and strength and even protection from UV rays, ensure that you use a sulfate-free hair mask or treatment. This will increase strength and moisture in your hair and decrease frizz and breakage – it will also give you a healthier and cleaner scalp.
Use the Right Product
Ensure that the shampoo and conditioner you are using are formulated for your specific hair type. For example, use a shampoo that is designed for color-treated hair if you have dyed your hair. If you have oily hair, ensure that your shampoo is for oily hair. Each formulation is created for your particular hair needs, so make sure to take advantage of that and get the best out of your hair products.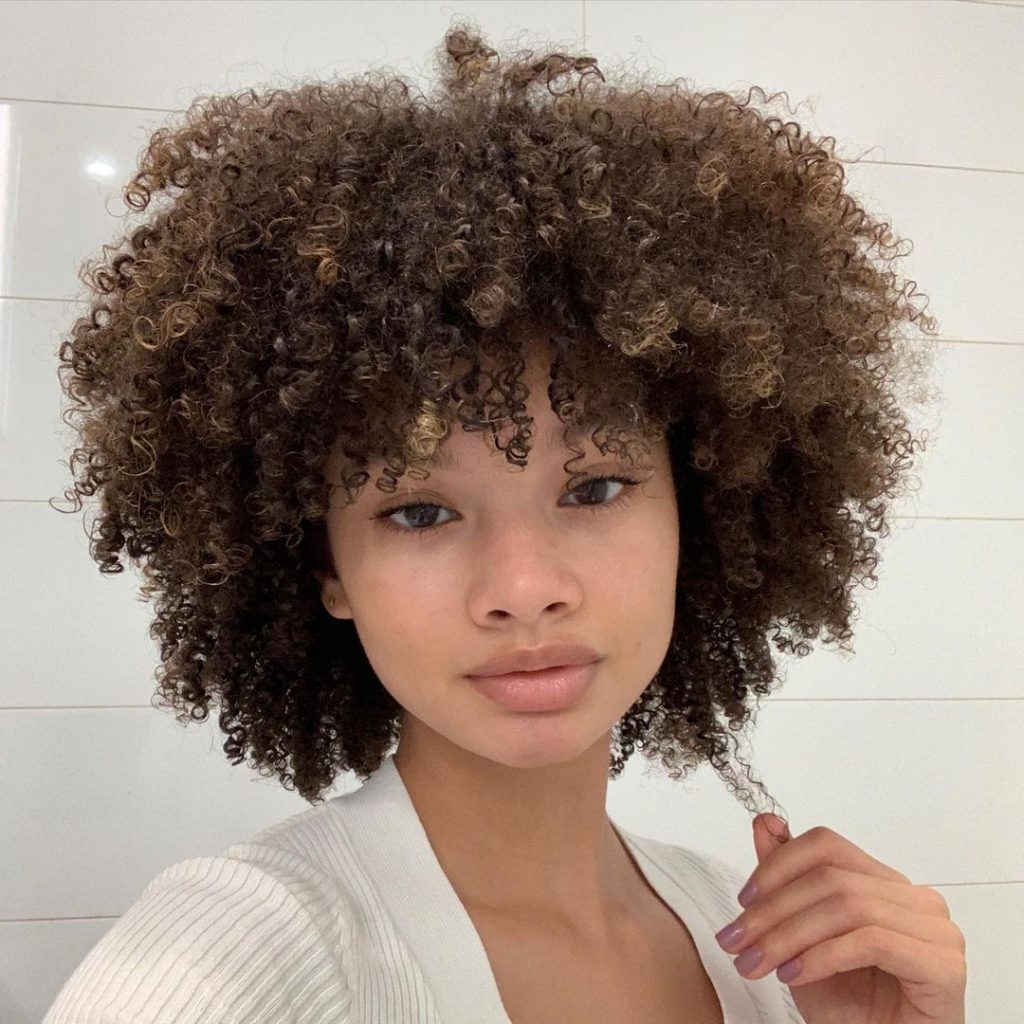 Cover-Up
Protect your hair and scalp with a swimming cap when heading to the pool for a swim to avoid the harmful effects of the chemicals used in swimming pools, such as chlorine. 
Maintain a Balanced Diet
What you put into your body affects your skin, health, and your hair too. Because your hair is mainly made up of protein, ensure to feed your hair by including a healthy amount of protein in your diet. Fish, meat, eggs, and beans are great sources of protein.