Trending Instagram Challenge Gets The Celebrities Together
By Divya G December 27, 2021
---
If you have been on Instagram a few times today, you probably already know what trend is going to be discussed next. There is a new trend in the online world every other day that it's hard to keep up, and the latest one doing the rounds is the Buss It Challenge. While singer Iggy Azalea and reality TV star Jordyn Woods kept it cool, Slim Santana of Onlyfans dropped an X-rated one by appearing nude in her video.
Jordyn Woods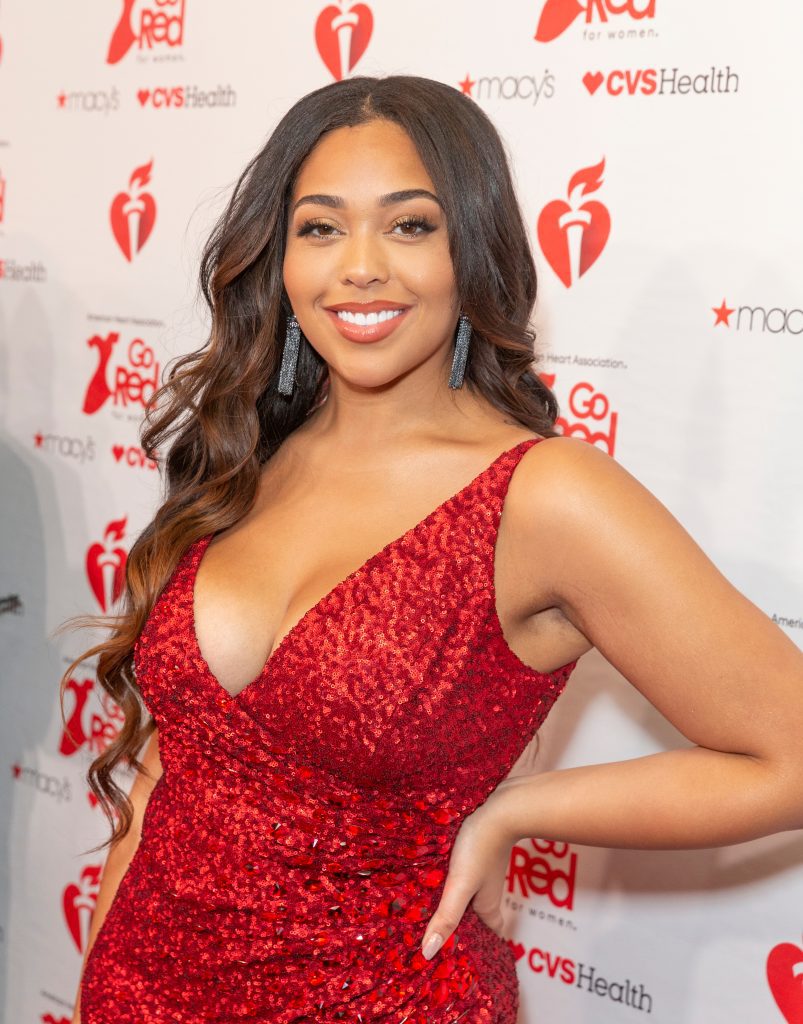 Woods started trending on Twitter right as soon as her video dropped on the internet. People compared her to the Kardashian sisters and even made several funny memes at her expense.
Chloe Bailey
Actress Chloe Bailey is in a mood to play around as it seems from her latest video on the challenge. She recorded the video to the applause and screams of stars like Yara Shahidi and Porsha Williams.
Lele Pons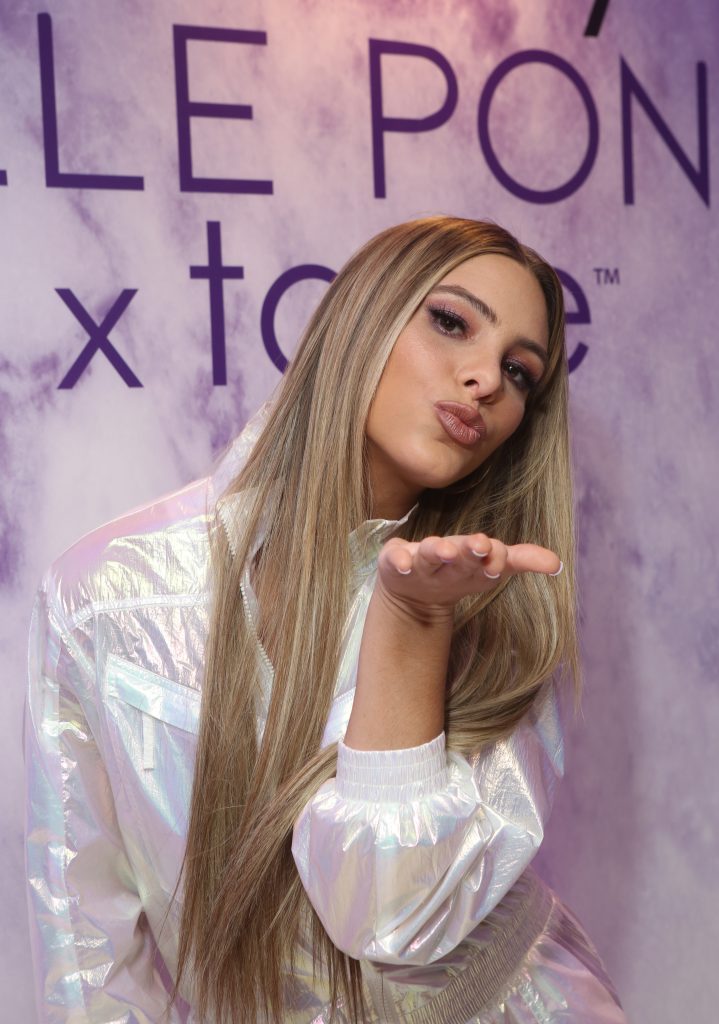 Lele Pons dominated the Twitter trends with her video on the Buss It Challenge. It is clear that only foot-tapping Latin music and YouTube drama are not her fortes.
Monica Denise
Singer Monica Denise kept it funny in her video. Wait until the very end to see the transformation. And then, you will be surprised to see a kid saying that his mom is not going to do any 'bussing.' Fans loved her innovative take on the challenge and Erica Banks, the rapper, even shared it on her page.