Uncovering The Hidden Voices: Female Writers Of The Elizabethan Age
By Divya G February 6, 2023
---
The 1928 essay "A Room of One's Own" was written by English writer Virginia Woolf. In this work, the author pointed out that she was sure that women could not become writers during the Shakespeare Era. No matter how highly qualified the women were, they didn't have the power to participate in such big events.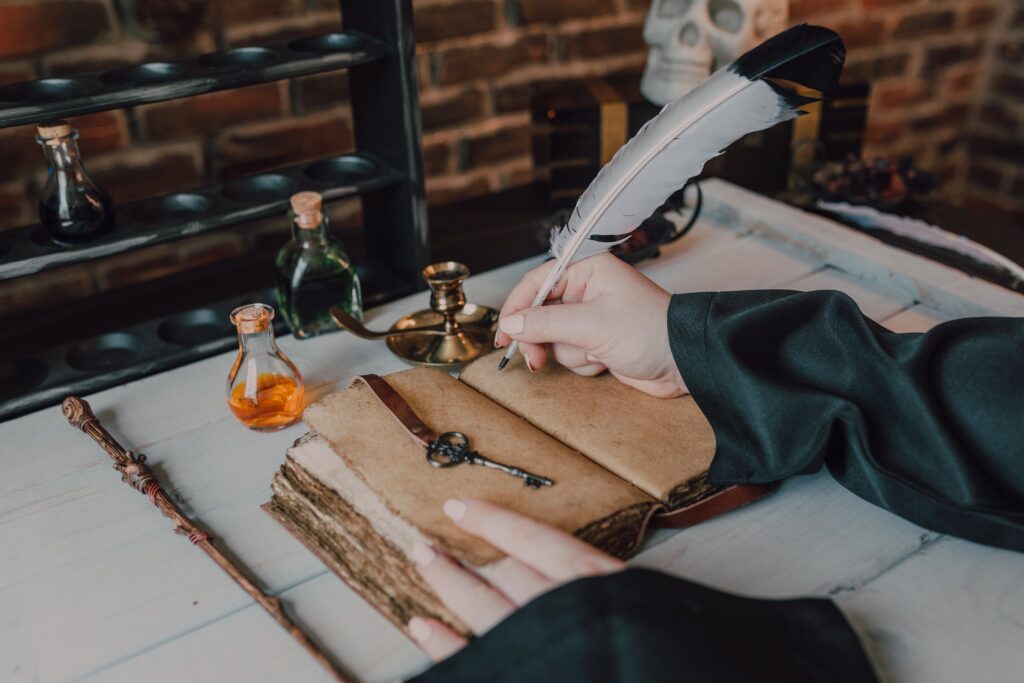 Virginia also pointed out that Shakespeare's sister Joan (who was actually a fictional character) was also pretty talented. But she would never get the opportunity to gain the fame that her brother got through his work as a writer.
However, in the 16th and 17th centuries, women were doing lots of things, such as publishing and writing, along with men. Even though Virginia Woolf was known as one of the greatest female writers of all time, there were many other women writers during her time.
As we all know, women have had to fight against patriarchy since time immemorial, and lots of people are unaware of some incredibly talented female writers from the Elizabethan era. For instance, Elizabeth Carey [1585 to 1639] published works like The Tragedy of Mariam [1613]. This was the first ever play to be produced and published by a female writer.
And while folks might know Mary, Queen of Scots [1542 to 1587], as being the actual queen of Scotland, most are unaware that she was also a poet. Because she was put on house arrest for 19 years by Elizabeth I, her cousin, she could not flourish as an author properly. Her poems mostly focused on loneliness and incarceration.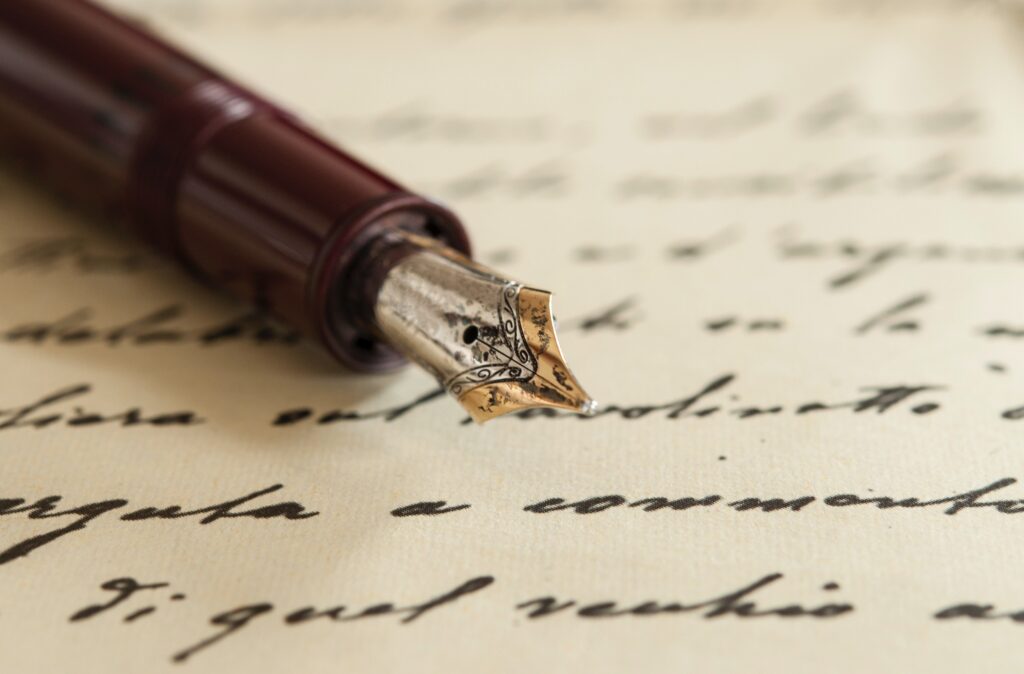 Apart from Mary Stuart and Elizabeth Carey, there were several other female writers, such as Mary Sidney Herbert [1561 to 1621] and Lady Mary Wroth [1587 to 1671].
The existence of all these female writers clearly shows that it was not just the men who were skilled enough to write plays, stories, or poems. Women were just as hard-working as talented but never got the recognition they deserved. Fortunately, their poems and plays are well-known today, and they're finally getting praised.