Why Everyone Should Take A Mental Health Day
By Ruby M April 26, 2021
---
Even though World Mental Health Day is officially on October 10 – which is months away, that doesn't mean we can't take a mental health day before that. What is a mental health day? We're glad you asked! Although a mental health day isn't really a medical term, many doctors will recommend it to someone who is under heavy psychological distress. It is essentially a day taken off of your daily life, work, parenting, and all other duties to focus on yourself and your mental health. We all feel burnt out sometimes, especially over the past couple of years living during a pandemic – everything just feels heavier. Taking a mental health day will help both the mind and the body cope better with the obstacles to come and may just help to prevent an anxiety attack or even a nervous breakdown. It is a day to spend on self-care activities that make us feel calmer and more present.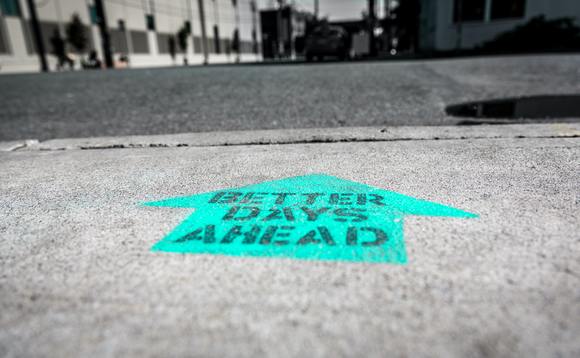 What to Do on Your Mental Health Day?
These activities vary from person to person and can include taking the day off to go on a hike somewhere in nature, doing some yoga or meditation, enjoying your favorite meal or beverage, pampering yourself with a full-on at-home spa day, writing or drawing in a journal or even simply taking the day off from social media platforms and chat apps to spend the day with yourself and reflecting on your thoughts and feelings.
Benefits of a Mental Health Day
Moods carry energies that affect everybody around you, so taking a day to spend caring for yourself and your own needs will not only help to elevate your mood but may also elevate the moods of those around you.
It will also de-stress your clustered mind and allow you to think better and sleep more soundly without your thoughts being clouded by worries. 
Taking a mental health day will help you be more optimistic and may even increase your productivity the following day, as you'll feel more rested from your good night's sleep and feel ready to conquer all of your obstacles!
So next time you're feeling overwhelmed, don't overwork until you burn out – take a day to replenish your body and your mind – you'll thank yourself the next day!