You Can Have Wedding-Quality Makeup Every Day!
By Ruby M October 18, 2021
---
With so much advice for brides on the internet, it's surprising that so many of the tips and tricks are given to them are only used for their big day. The truth is, so much advice given to brides – especially with makeup – can be adapted to everyday use. These are just some wedding makeup tricks that can be used every time you wear makeup.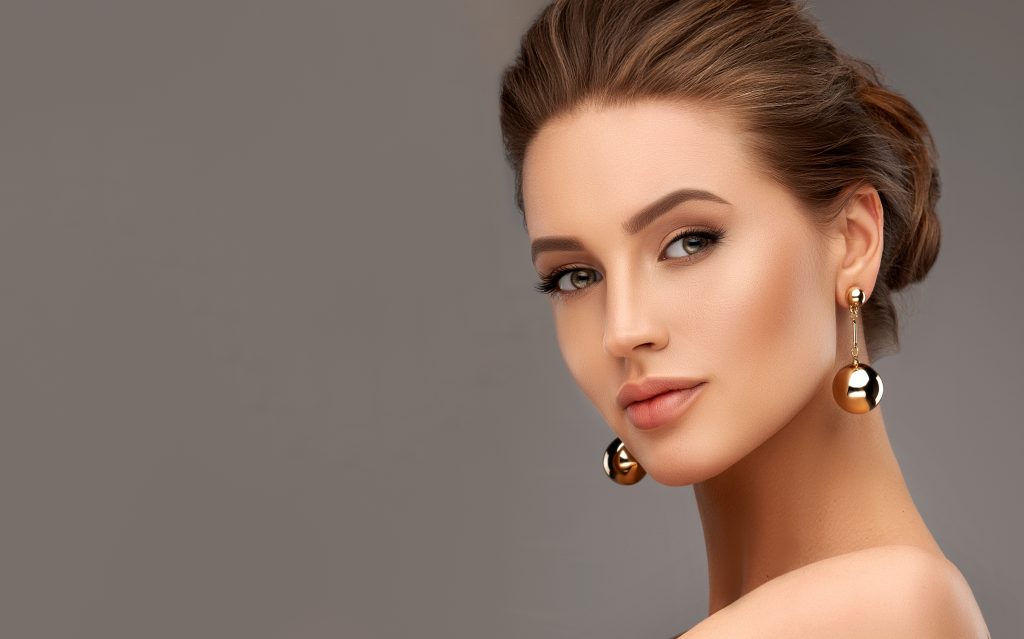 Use Inspo
There's a reason why Pinterest has a whole universe full of makeup looks, from weddings to Halloween looks and everything in between. So, instead of trying to picture a look in your head or explaining that look to a makeup artist, get searching and save some of your favorites to refer to when doing your makeup.
Natural light
Ever wonder why the makeup artist likes to do your makeup by a window on your big day? We'll tell you! Because they're using natural light, which provides the most illumination for your face. Using this trick daily will help you easily spot any flaws or imperfections in your makeup and rectify them before you notice them when you're sitting in your car on the way to that big interview.
Keep your Brows Tame
Don't wait until you're practically growing a unibrow to do your brows. Whether you're getting them done professionally or doing them yourself, make sure you're keeping them clean and shapely. Another brow tip is to do them a couple of days before you're planning on a big makeup-wearing event so that you aren't left with any redness from plucking.
Keep the foundation and powder minimal
Instead of trying to cover up every single freckle or imperfection, caking up your beautiful and natural skin in the process, rather try applying a very light foundation that will allow your skin to shine through and still look natural. The same goes for your powder; you want to apply enough to remove any sheen on your skin, but not too much that you look ashy. Apply light, you can always add a little more, but you can't remove without starting all over again!
Love Your Lips
There really is no right or wrong for this one. The best advice is to use the lip product and color that you feel the most comfortable in. Whether gloss, cream, or stain, pick the one you love your lips wearing the most – and make sure it matches your outfit!